Best Window Installation & Replacement Windows in Florida | Expert Window Installers in Celebration Windows & Doors
Window Replacement Celebration FL
Limited Time Offer: Buy 1 Window, Get 1 Window at 50% OFF.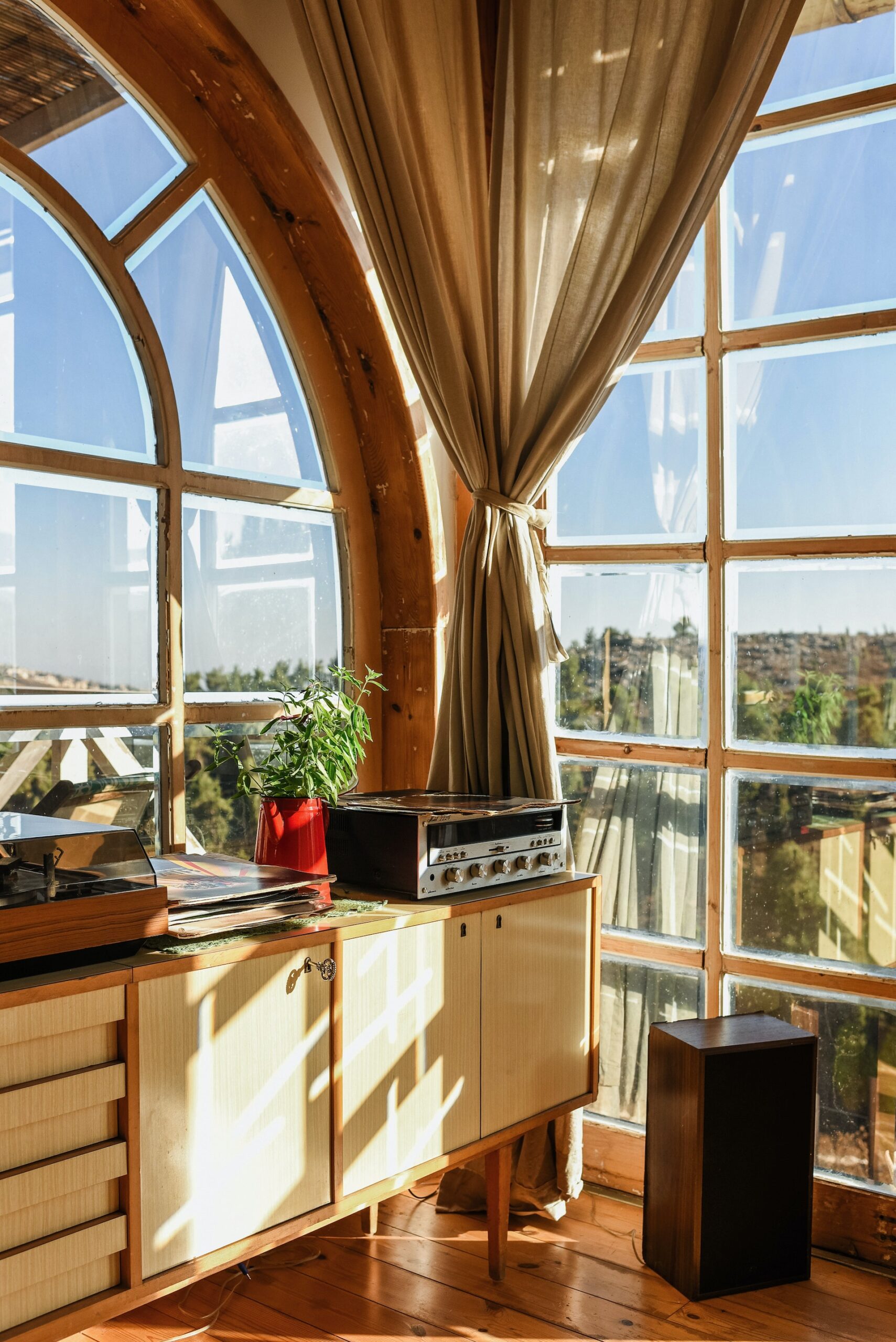 UPGRADING COMFORT & STYLE:
Other Essential Window Services We Offer in Celebration, FL
At Celebration Windows & Doors, we don't just replace windows; we enrich homes and commercial spaces in Celebration, FL, with a bouquet of essential window services. We aim to address every aspect of your window needs, offering a seamless, holistic experience that extends beyond mere window replacement. Here's a glimpse into our expansive suite of services, specially curated to ensure your windows are not just replaced but are also enhanced, maintained, and protected.
Our High-Quality Replacement Windows and Installation Service in Celebration, Florida
When it comes to your window replacement needs in Celebration, we don't compromise on quality. At Celebration Windows & Doors, we specialize in using high-quality materials. We make sure your new windows are durable, efficient, and aesthetically pleasing. Here's a look at the superior materials we expertly utilize to bring excellence to your spaces.
Our Energy-Efficient Replacement Windows in Celebration, FL
When it comes to energy-efficient window replacement services in Celebration, we at Celebration Windows & Doors hold profound expertise in offering a range of options. Each of these options is designed to enhance the energy efficiency of your spaces, thereby contributing to a more sustainable and comfortable living environment.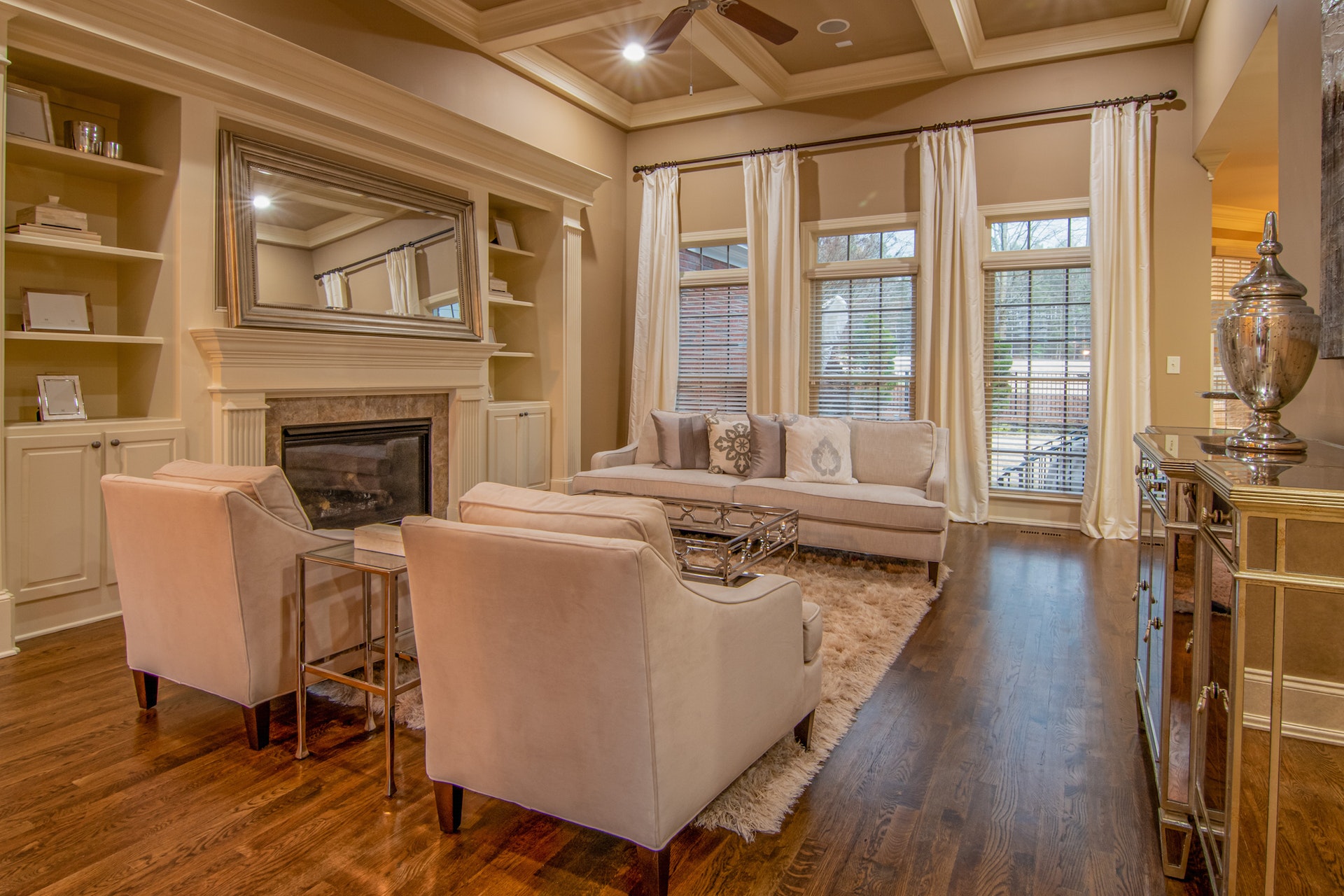 Celebration Windows & Doors
Celebration Windows & Doors company is your trusted, locally owned, and operated business, specializing in window replacement and door installation projects in Celebration, FL. Our roots are deeply woven into the fabric of this community, allowing us to understand and cater to the unique window needs of Celebration homeowners. Leveraging years of industry expertise, we don't just offer products; we create tailor-made solutions that embody the spirit of Celebration's distinct charm and comfort.
Our windows and doors installation services are meticulously executed by a passionate team dedicated to exceptional craftsmanship and impeccable service. All the windows installed are a testament to our commitment to quality, innovation, and sustainability. When you choose us, you invest in superior window solutions and support a local business committed to enriching our vibrant community.
Why Choose Our Replacement Windows & Expert Installers
When it comes to window replacement in Celebration, FL, and its environs, you'll find no better service than our team can offer. Our proven track record of exceptional craftsmanship ensures that each window replacement project exceeds our client's expectations. Our team comprises seasoned experts who are well-versed in various window types and take pride in the quality work we provide for every installation.
Our expert Celebration window installers stay abreast of the latest trends and technologies in the window replacement industry. You're guaranteed state-of-the-art, energy-efficient windows designed to withstand the test of time, ensuring you get the most value out of your investment. With Celebration Windows & Doors, your satisfaction is our topmost priority.
Celebration Windows & Doors
We Serve Celebration, FL, and Its Neighboring Areas in Florida
It's our privilege to bring exceptional window replacement and installation serving Celebration FL and the surrounding area. Our comprehensive service area encompasses numerous surrounding towns and neighborhoods. We're proud to call this region home and even prouder to help its residents enjoy their homes to the fullest.
We extend our door and window services to the following locations:
Kissimmee, FL

Doctor Phillips, FL

Oak Ridge, FL

Pine Castle, FL

Haines City, FL

Saint Cloud, FL

Winter Garden, FL

Ocoee, FL

Pine Hills, FL

Conway, FL

Orlando, FL

Fairview Shores, FL

Azalea Park, FL

Clermont, FL

Lockhart, FL
Celebration Windows & Doors
Benefits of Window Replacement
Window replacement does more than give your home a facelift; it has far-reaching benefits. From improving energy efficiency to enhancing security and noise insulation, new windows can transform your living environment. Join us as we explore these benefits and more.
Improved Energy Efficiency
Energy-efficient window replacement can significantly reduce heating and cooling costs. They're designed to keep your home warmer in the winter and cooler in the summer, reducing the strain on your HVAC system. The result is lower energy bills and a more comfortable living environment.
Window replacement can dramatically increase your home's value. New windows improve your home's curb appeal and signal potential buyers that the property has been well-maintained.
Increased Safety and Security
Replacing old or faulty windows with new, secure ones can greatly increase your home's safety. Modern windows often come with advanced locking systems, providing an added layer of security to your home.
If you live in a noisy neighborhood or near a busy street, replacing your windows can help reduce noise pollution. Modern windows are designed to provide excellent sound insulation, contributing to a quieter and more peaceful home environment.
New windows are designed with easy maintenance in mind. Materials used in modern windows, such as vinyl or fiberglass, are durable and require little to no maintenance, saving you time and effort in the long run.
Window replacement is a great way to enhance the look of your home. Whether you choose modern slider windows or classic double-hung windows, new windows can breathe new life into your home's aesthetic appeal.
Natural light can improve the mood and energy in your home. Replacing your old windows can help optimize the amount of natural light entering your home, creating a more spacious and welcoming environment.
Healthier Living Environment
Old windows can become a breeding ground for mold and mildew, leading to health issues. Replacing your windows can help create a healthier living environment for you and your family.
Unveil a World of Elegance with Our Distinguished Window Selections in Celebration, FL!
Discover the brilliance of refined living with our carefully curated window brands in Celebration, FL! Dwellers and entrepreneurs in Celebration, FL, experience the silent transformation with our Window Replacement Celebration selections, each a symbol of elegance and robust quality.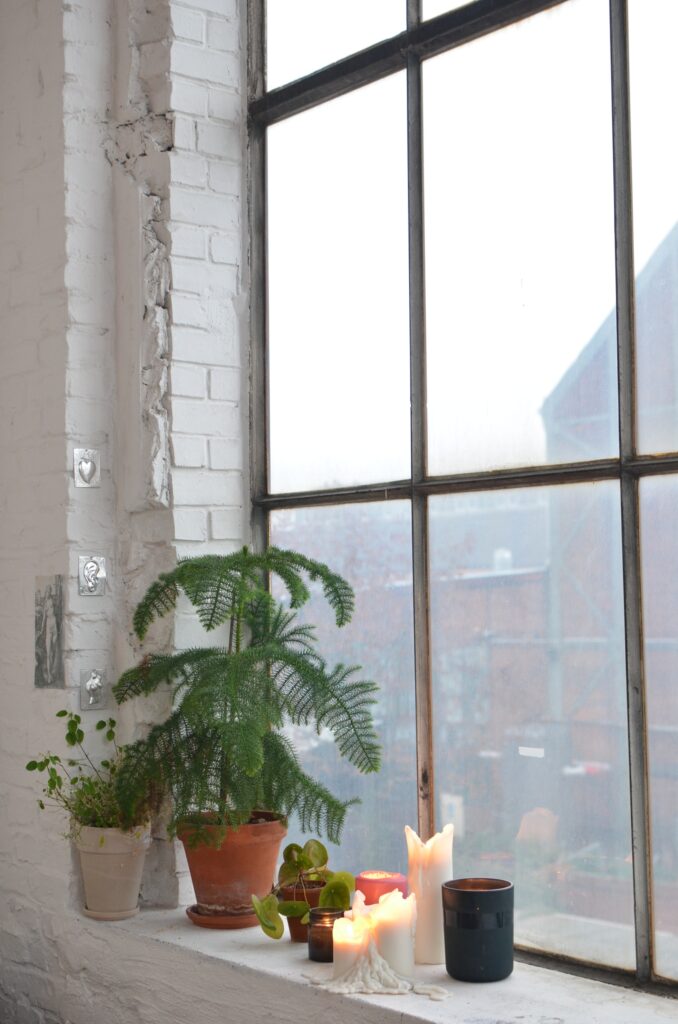 Frequently Asked Questions About Window Replacement
You likely have a lot of questions when it comes to window replacement and installation. To simplify the process, we've gathered some of the most common queries we encounter. From the replacement process to cost-related inquiries, find the answers you need in this section.
Celebration Windows & Doors
Our customer satisfaction is the heartbeat of our business. They tell our story better than we ever could, and we're honored to share their experiences with you. Read firsthand accounts from our valued clients who've experienced the quality of our work and the dedication of our team.
"I am incredibly pleased with the service I received from Celebration Windows & Doors. Their team was professional, timely, and highly skilled. They replaced all the windows and sliding glass doors in my Celebration, FL, home, and I couldn't be happier. The energy efficiency is noticeably better, and the aesthetic appeal is just what I wanted."
"As a restaurant owner, creating a comfortable and inviting atmosphere for my customers is crucial. The Celebration Windows & Doors team did an excellent job and is extremely professional with our window replacement project. Their expertise and professionalism truly shone through."
"We recently moved to Celebration, FL, and purchased an older home. It was in desperate need of window replacements. We also had the
patio doors
and front door replaced. Celebration Windows & Doors exceeded our expectations. They helped us select the perfect windows for our home, and their installation was flawless. They completed the project in a timely manner. I highly recommend them!"
"Managing a large commercial space means ensuring all aspects of the building are functional and appealing. When we decided to replace the windows and
entry doors
, we chose Celebration Windows & Doors, and it was the best decision we could have made. Their team was efficient, professional and did an outstanding job during the entire process. Highly recommended!"
Celebration Windows & Doors
Window Care Tips From Our Windows Installation Team in Celebration FL
Windows installation is significant in sprucing up your home in Celebration, Florida. Beyond the fresh aesthetic appeal and improved energy efficiency, the care you put into maintaining your new windows is vital. Aside from our free cost guide, here we're sharing five easy-to-follow tips to help you get the most from your replacement windows far beyond the installation process.
Windows are your home's eyes to the outside world, and keeping them clean can drastically enhance their longevity and appeal. Use a soft cloth or a mild detergent solution to wipe off any accumulated dust or dirt from the glass and frames. Regular cleaning not only keeps your windows looking their best but also ensures they operate smoothly, providing an unobstructed view of the Sunshine State's beauty.
Pay Attention to the Seals and Weatherstripping
The seals and weatherstripping on your windows are the unsung heroes in maintaining your home's temperature and energy efficiency. It's important to regularly inspect these parts for any signs of damage or wear, and if detected, get them professionally repaired. This will help ensure your windows remain energy-efficient, saving you money on utility bills in the long run.
Proper Ventilation is a Must
The tropical climate of Florida means high humidity, which can spell trouble for your windows over time. Ensuring adequate ventilation in your home can help manage these humidity levels, reducing the risk of mold or mildew damaging your window frames. Consider using dehumidifiers in areas of the house with particularly high humidity.
Protect Your Windows in Harsh Weather
Florida's proneness for tropical storms means that your windows can often be on the frontline when bad weather hits. Make sure to secure your windows when a storm is forecasted. Investing in storm shutters or impact-resistant glass can add an extra layer of defense against the elements, extending the life of your windows.
Maintain the Window's Hardware
Every part of your window, from the window frame or window panes to the small pieces of hardware like locks and hinges, contributes to its overall performance. Keep these parts clean and lubricated, ensuring your windows open and close smoothly. Regularly check for any signs of rust or damage and replace parts as needed.