Awning Window Replacement Celebration FL
Limited Time Offer: Buy 1 Window, Get 1 Window at 50% OFF.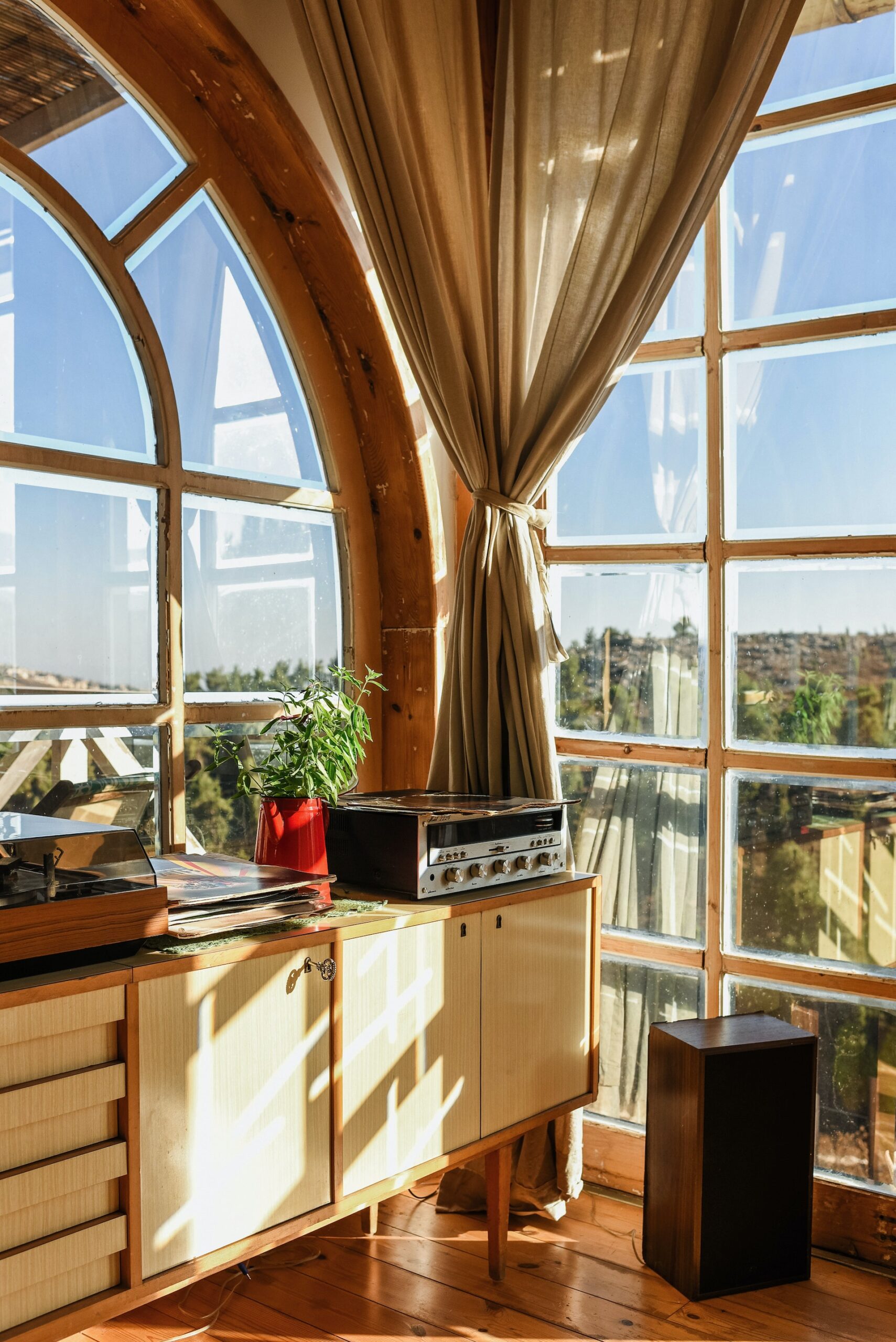 Awning Windows
Awning windows are a type of window that is hinged at the top and opens outward, allowing air to flow freely while providing protection from rain or unwanted elements. These windows are typically rectangular and open with the help of a crank or handle positioned at the bottom. Celebration Windows & Doors provides awning windows that combine functionality, style, and durability, ensuring you receive the best in both form and function.
Where to Install Awning Windows?
Awning windows are versatile and can be installed in various areas of a home or establishment. They are especially suitable for places where you'd want both ventilation and privacy, like bathrooms or basements. Given their unique design, they also work well in spaces where a larger window might be obstructive, ensuring that even compact spaces can benefit from natural light and air.
Your Guide to Awning Window Frame Materials For Celebration Window Replacement
Why Choose Awning Windows For Celebration Window Replacement?
Celebration Windows & Doors
Our Awning Windows Services in Celebration, FL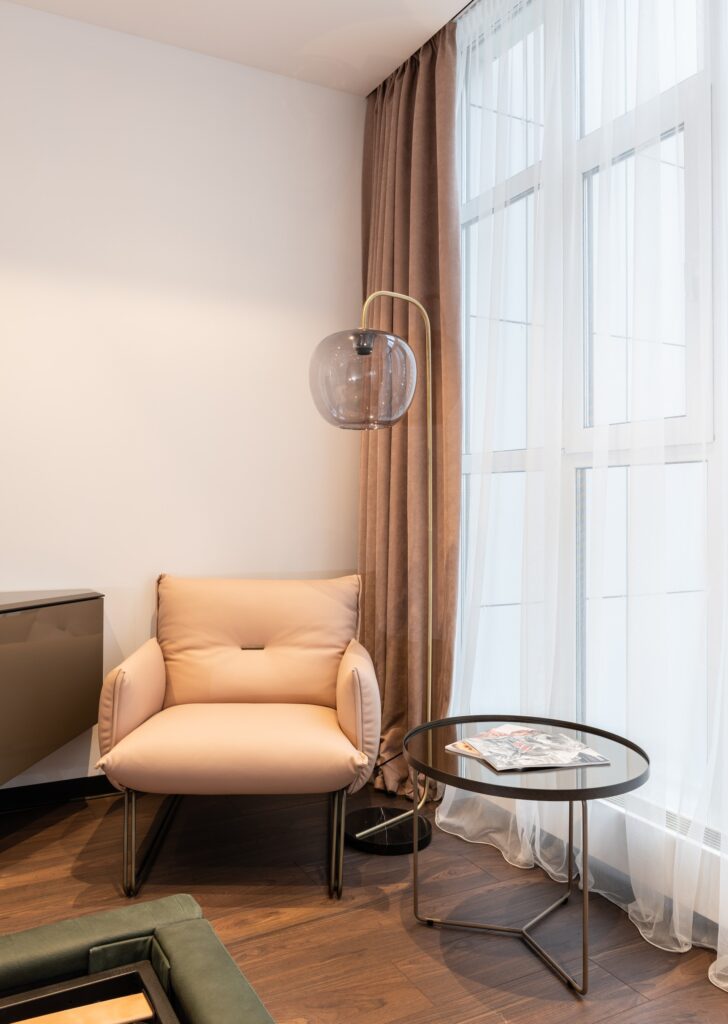 Frequently Asked Questions About Awning Windows