Replacement Windows Celebration FL
Limited Time Offer: Buy 1 Window, Get 1 Window at 50% OFF.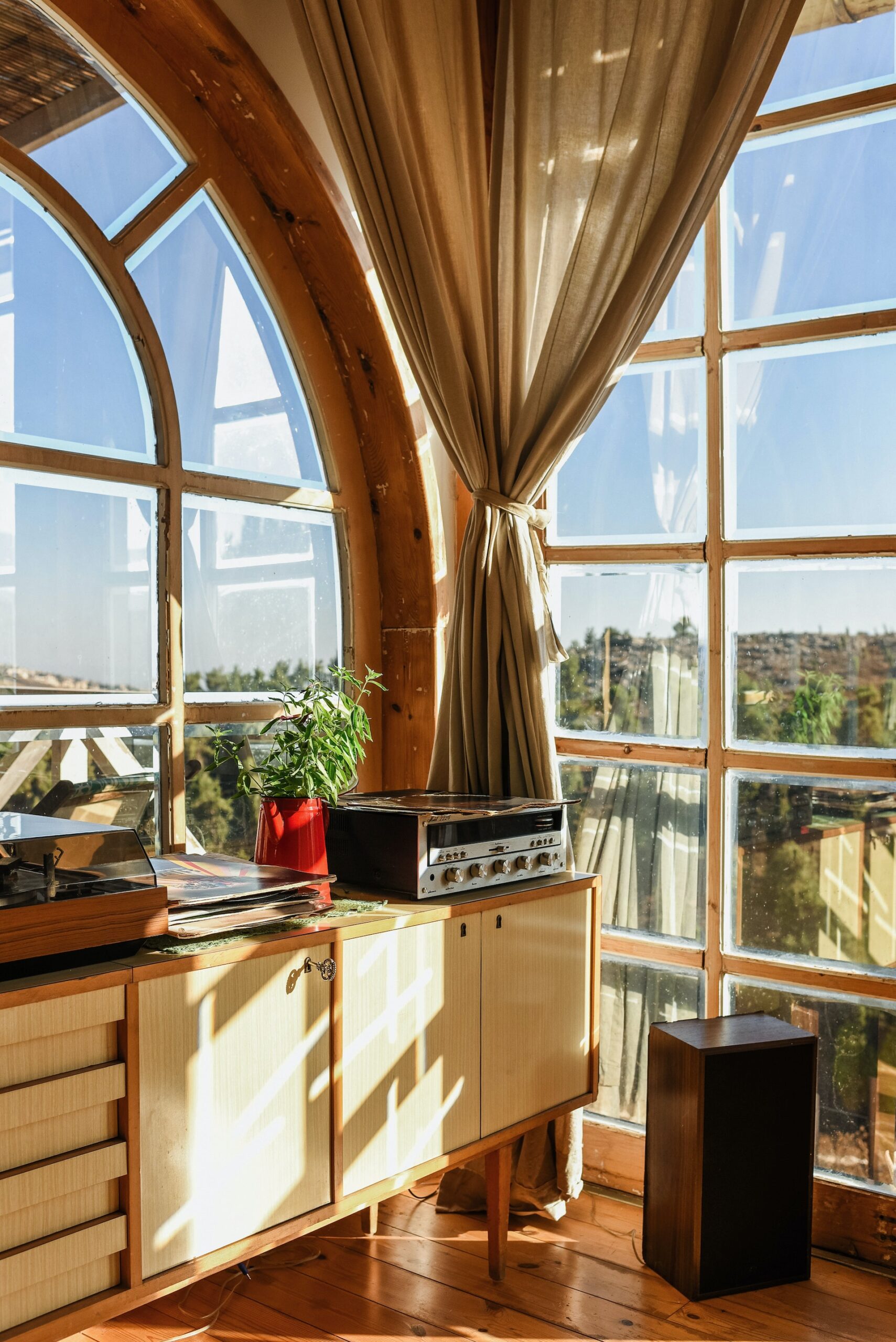 Replacement Windows
Replacement windows are windows that are installed to replace older or damaged windows in a home or building. They're not just slapped over the existing windows, but instead, the old unit is removed entirely, and the new one takes its place. These windows come in various styles and materials, and they're often chosen for reasons such as enhanced energy efficiency, improved aesthetics, or better functionality. A well-chosen replacement window can provide a fresh look to a space while ensuring the safety and efficiency homeowners expect.
High-Quality Replacement Window Types For Your Home Improvement Project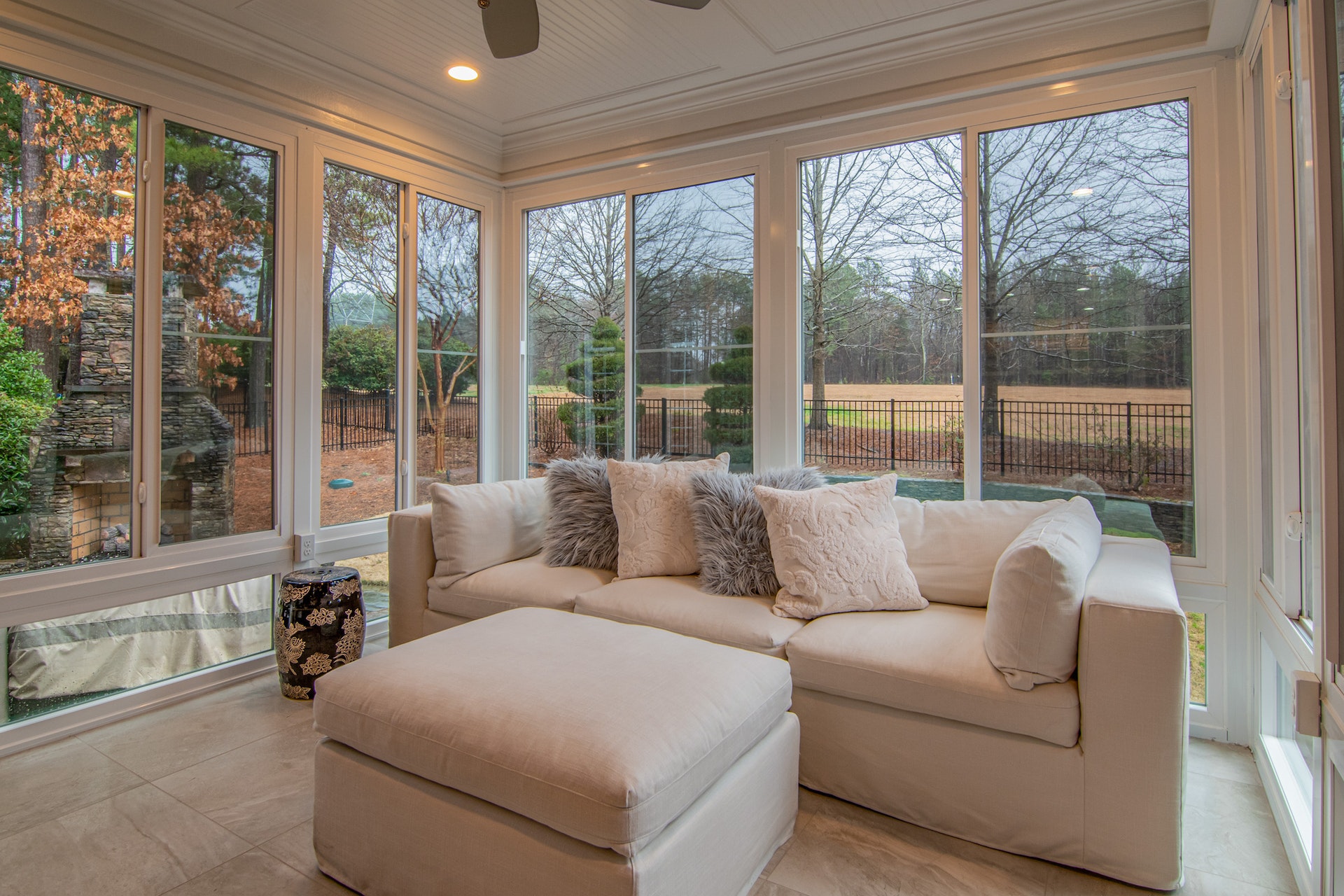 Our Replacement Window Services in Celebration, FL
Frequently Asked Questions About Replacement Windows