Energy-Efficient Window Replacement Celebration FL
Limited Time Offer: Buy 1 Window, Get 1 Window at 50% OFF.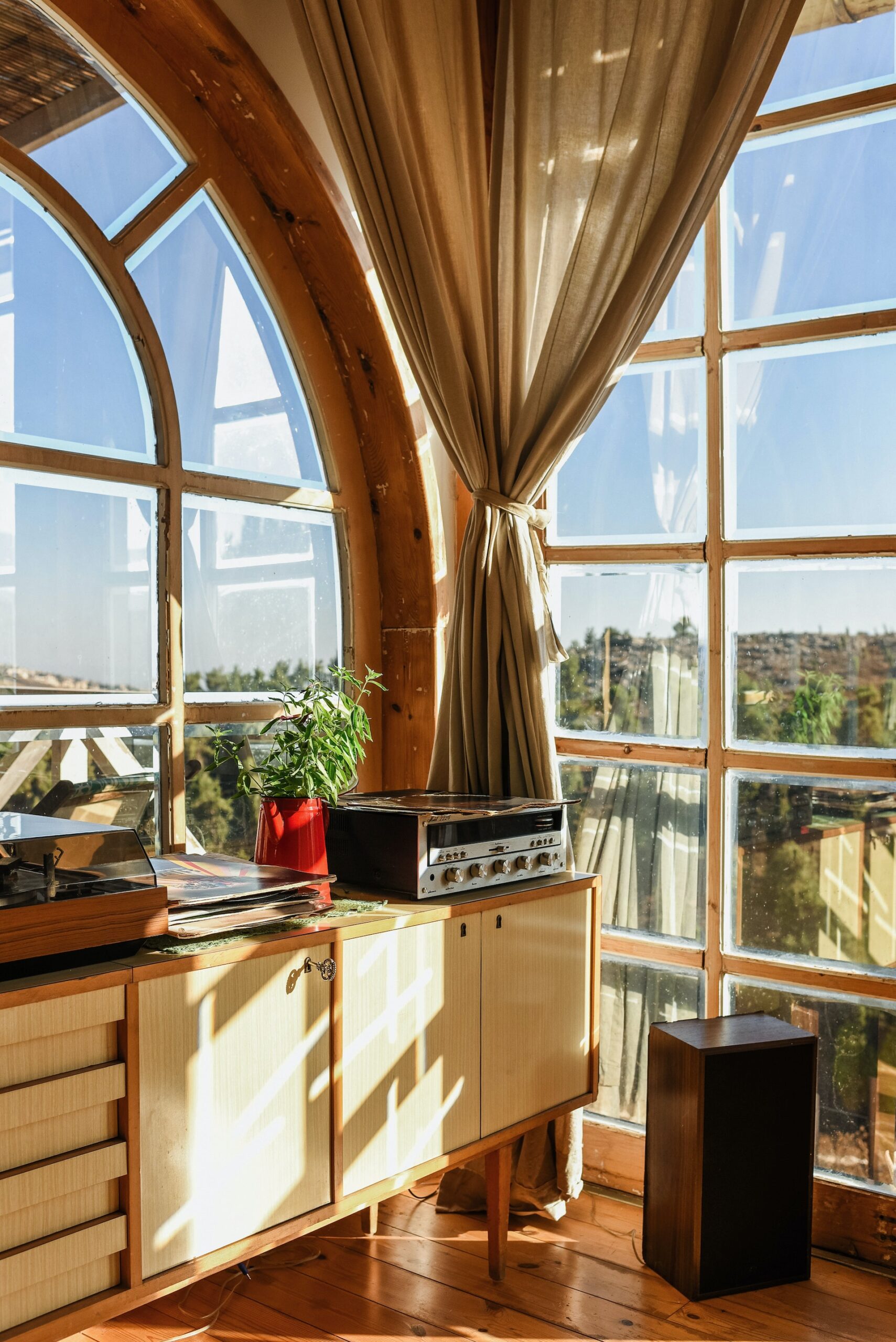 Energy-Efficient Windows
Energy-efficient windows are specially designed to prevent your heated or cooled air from escaping your home or establishment. These windows come equipped with multiple panes of glass, often filled with gas insulators, and are framed with materials that further prevent thermal transfer. This innovative combination ensures your indoor environment remains comfortable and your energy bills stay in check.
Where to Install Energy-Efficient Windows?
While every window in your property can benefit from energy efficiency, it's especially vital for those facing the harshest sun or cold. Whether it's the large windows in your living room or the small ones in your office space, installing energy-efficient windows in areas with the most temperature variation can make a world of difference. Consider the direction your windows face and the local climate patterns of Celebration, FL when deciding on placements.
Your Guide to Different Types of Energy-Efficient Replacement Windows
Making the right choice in energy-efficient windows ensures comfort and savings. At Celebration Windows & Doors, we're proud to offer a variety of options for Celebration, FL residents. Let's dive into the different types available: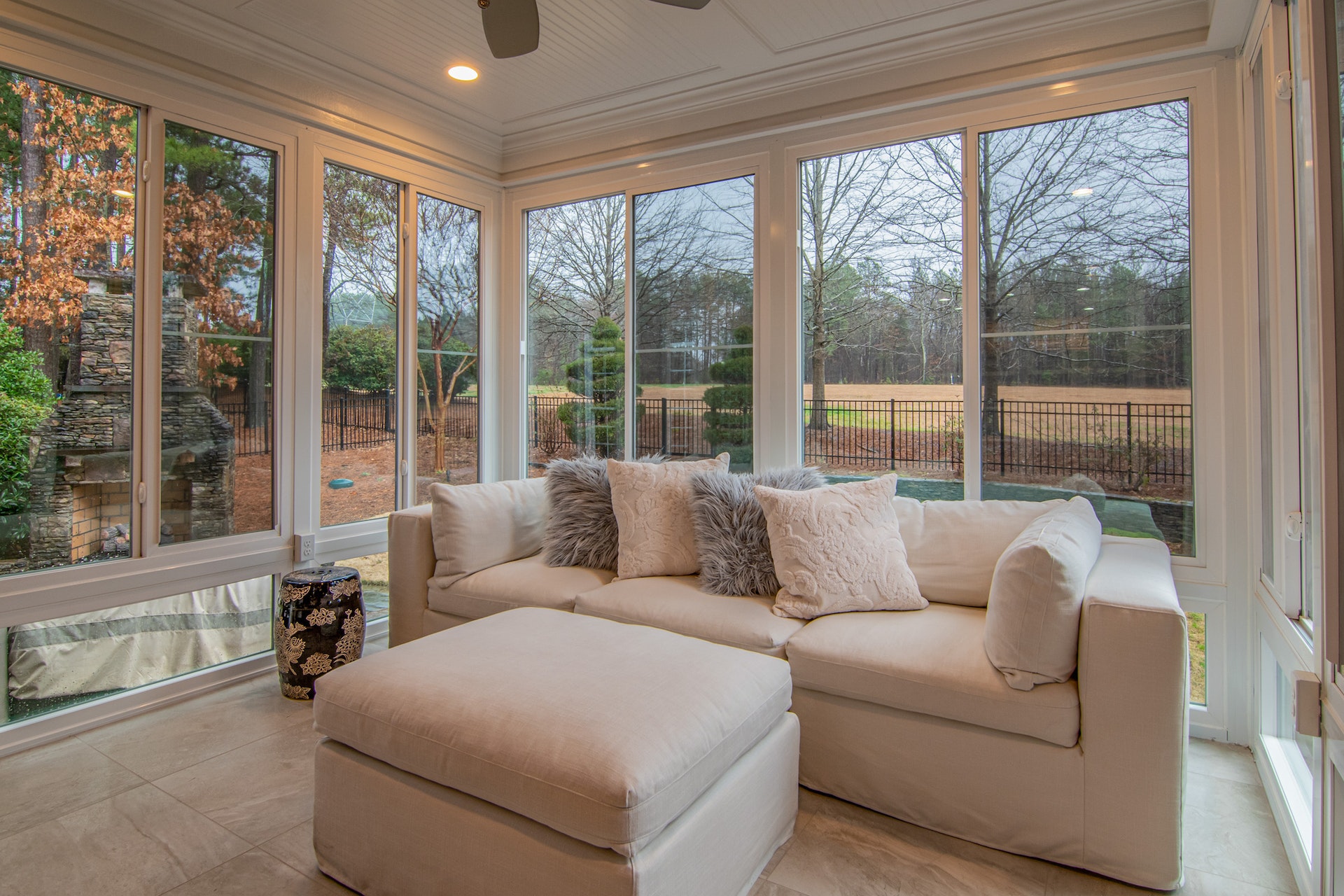 Choosing the Right Frame Material for Your Energy-Efficient Windows
The material of your window frame plays a vital role in its energy efficiency. Celebration Windows & Doors is here to guide Celebration, FL residents through myriad options. Let's delve into the advantages of each material:
Why Choose Energy-Efficient Window Installation?
Celebration Windows & Doors
Our Energy-Efficient Windows Services in Celebration, Florida
Custom Energy Efficient Windows
We understand that every property is unique. Our custom energy-efficient windows are designed to fit any size or style. Whether you have a modern home or a historic establishment, our windows will match your needs while maximizing energy savings.
Energy Efficient Windows Replacement
Windows wear out over time. Our replacement service ensures that Celebration, FL residents can upgrade their old windows with newer, more energy-efficient models. This service can revamp the look of your property and significantly reduce energy bills.
Energy Efficient Windows Installation
Installing a window correctly is crucial for its performance. Our expert team ensures a tight fit and perfect seal for every window. With our professional installation, you'll experience the full benefits of energy efficiency from day one.
Commercial Energy Efficient Windows
Businesses have unique needs and requirements. We offer commercial energy-efficient windows that not only reduce operating costs but also enhance the working environment. These windows can withstand heavy usage and are built for the demands of commercial spaces.
Residential Energy Efficient Windows
Home is where comfort should be paramount. Our residential energy-efficient windows are designed to keep homes cozy, reduce noise, and offer a clear view. They not only uplift the aesthetic of homes but also contribute to significant energy savings.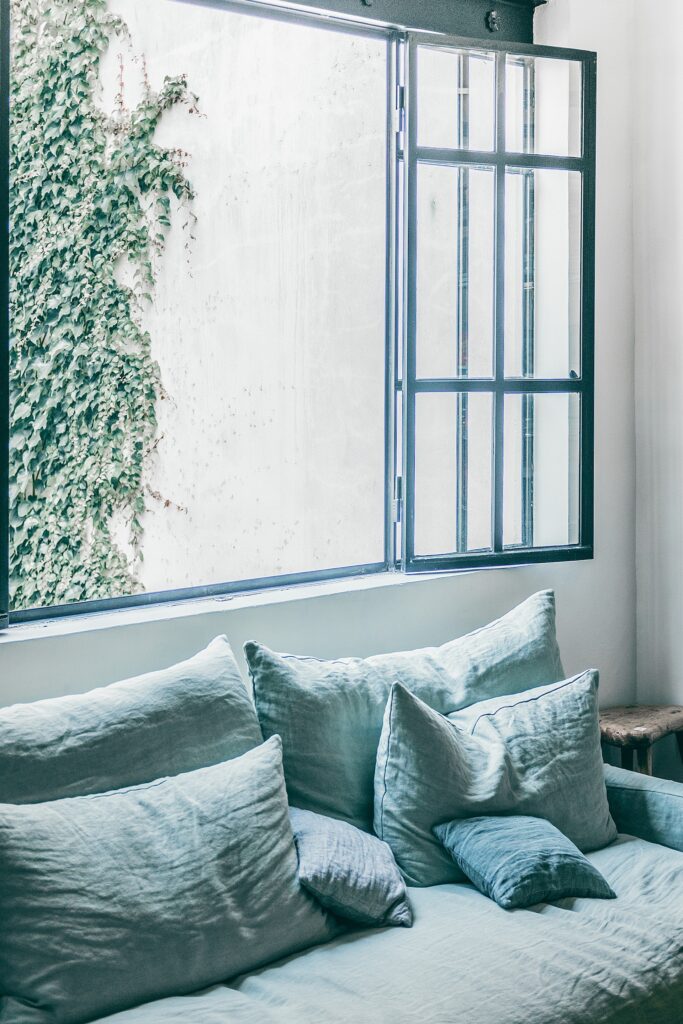 Frequently Asked Questions About Energy-Efficient Windows