Best Door Installation and Window Installation in Florida | Celebration Windows & Doors
Door Replacement Celebration FL
Limited Time Offer: Buy 1 Window, Get 1 Window at 50% OFF.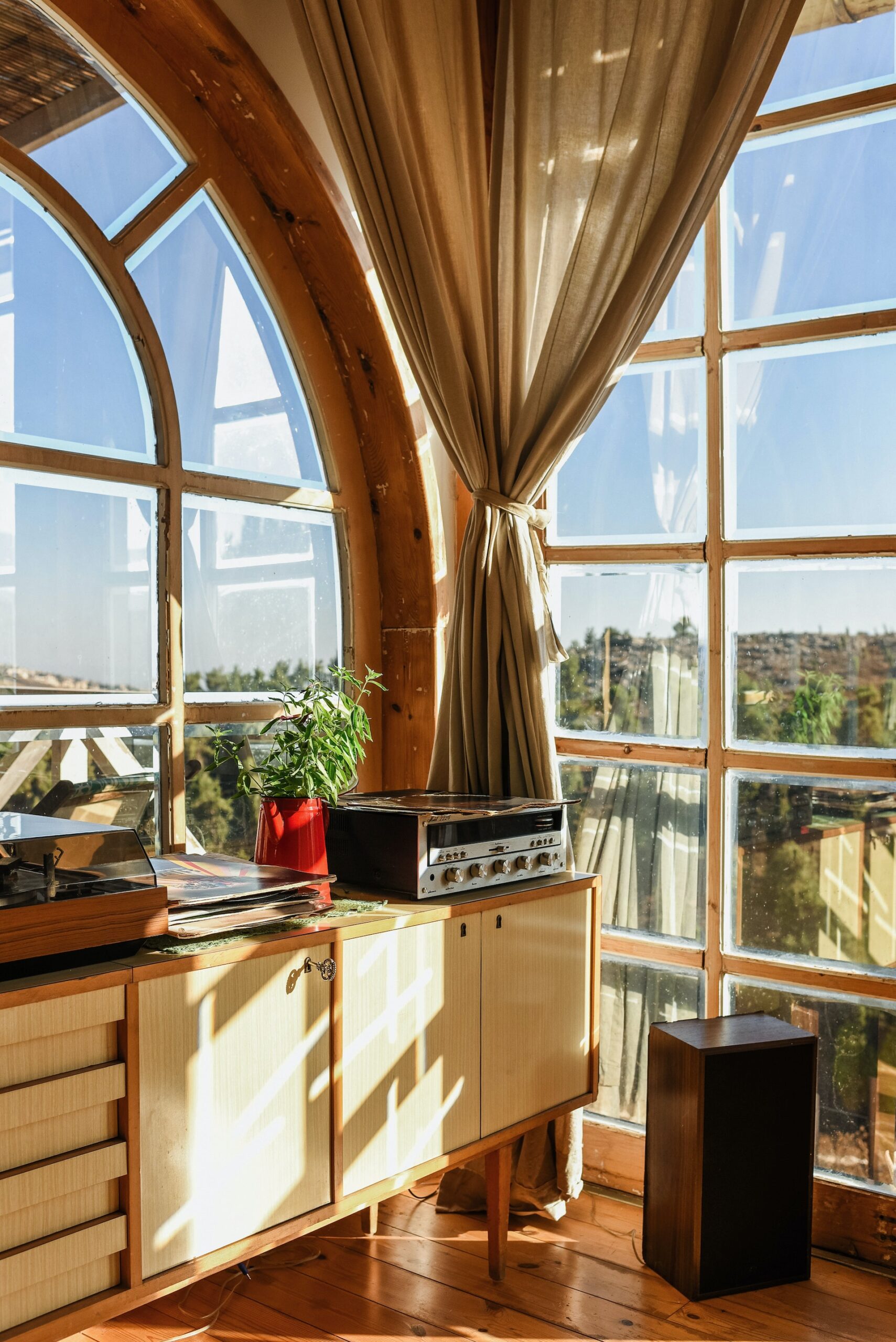 UPGRADING COMFORT & STYLE:
Other Essential Door Services We Offer in Celebration FL
At Celebration Windows & Doors, we're not just experts in door replacement; we offer a variety of essential services designed to meet the unique needs of residential and commercial clients in Celebration. Our array of offerings ensures your doors are not only functional and secure but also aesthetically pleasing and energy-efficient.
Our Superior Quality Replacement Door Materials
At Celebration Windows & Doors, we understand the importance of providing diverse, high-quality door materials for our clients. Whether you prefer the classic charm of wood or the sleek durability of aluminum, we have a premium range of door materials expertly installed to enhance the beauty and security of your spaces.
Secure Your Spaces with Our Advanced Door Security Features
Safety is a prime concern for every property owner, and we at Celebration Windows & Doors provide top-notch, advanced security features for doors, ensuring your peace of mind. Our array of high-quality security features is designed to fortify your entrances, and our experienced team is adept at installing them with unparalleled precision.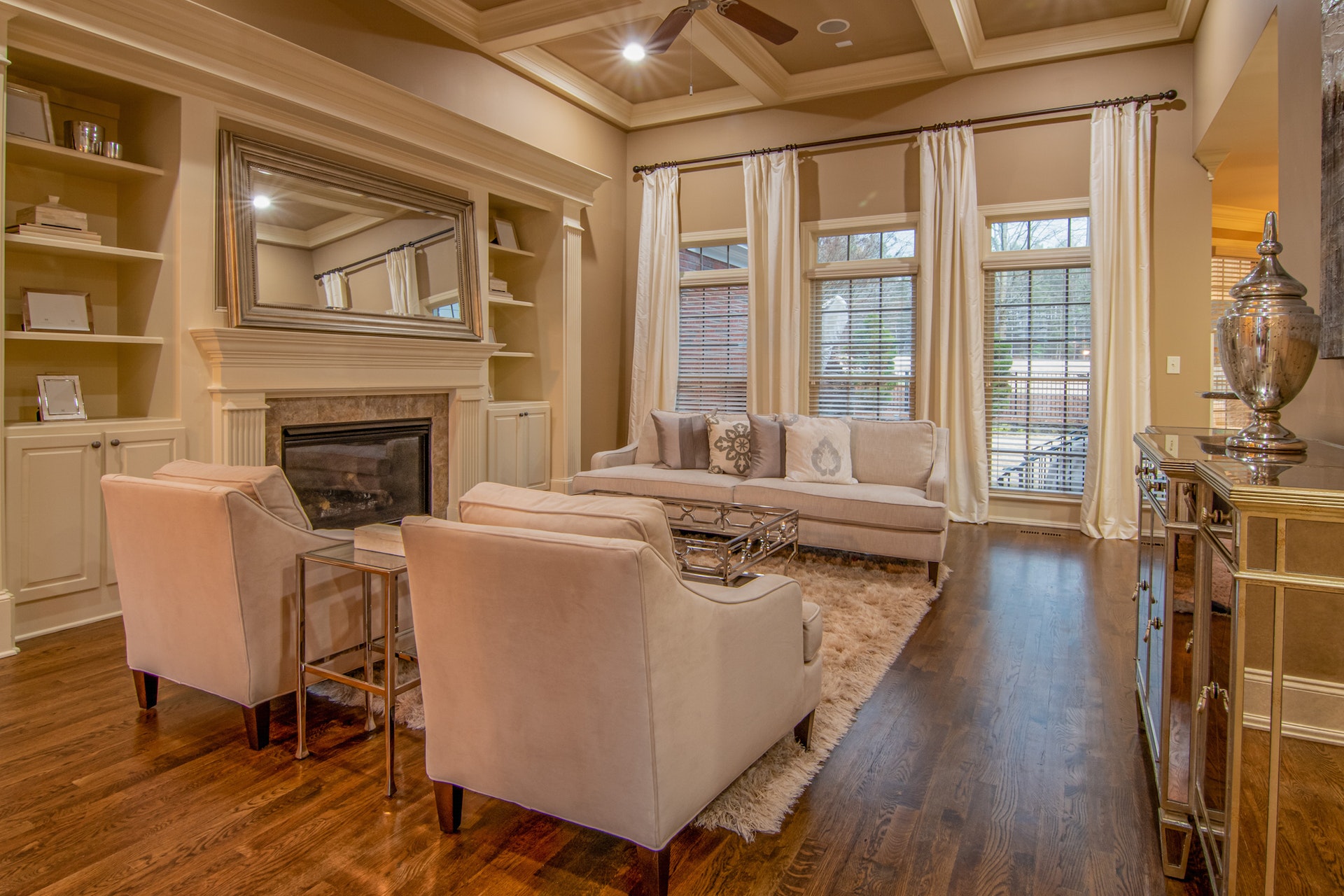 Celebration Windows & Doors
Celebration Windows & Doors is your trusted, locally operated business specializing in door replacement and window installation projects in Celebration, FL. Our deep ties to the community enable us to understand and fulfill the unique door requirements of Celebration. With years of industry knowledge, we offer products and bespoke solutions that mirror Celebration's unique appeal and convenience.
Our door installation services are carried out precisely by an enthusiastic team dedicated to superior craftsmanship and flawless service. Every door we install symbolizes our dedication to quality, innovation, and environmental responsibility. When you choose us, you invest in top-tier door solutions and support a local business dedicated to enriching our thriving community.
Why Choose Our Replacement Doors and Installers
When it comes to door replacement in Celebration, FL, and surrounding areas, our team delivers unmatched service. Our established record of outstanding craftsmanship assures that each door replacement project surpasses your expectations. Our team comprises experienced professionals proficient in various door types and takes pride in our high-quality work on every installation.
Our expert door installers stay updated with the latest trends and technologies in the door replacement industry. You're assured of cutting-edge, energy-efficient doors designed to stand the test of time, ensuring you get the most value from your investment. With Celebration Windows & Doors, your satisfaction is our utmost priority.
Celebration Windows & Doors
We Serve Celebration, FL, and Its Neighboring Areas in Florida
We take pride in serving Celebration, FL, and the surrounding areas, delivering exceptional door replacement services to our local community. We cover a wide range of locations, each treated with the same level of dedication and craftsmanship. Discover our extensive service areas and find out how we bring professional door solutions closer to you.
Kissimmee, FL

Doctor Phillips, FL

Oak Ridge, FL

Pine Castle, FL

Haines City, FL

Saint Cloud, FL

Winter Garden, FL

Ocoee, FL

Pine Hills, FL

Conway, FL

Orlando, FL

Fairview Shores, FL

Azalea Park, FL

Clermont, FL

Lockhart, FL
Benefits of Our Door Replacement
in Celebration FL
Enhancing your property with a door replacement offers an array of benefits. Beyond improving the overall aesthetics, a new door increases energy efficiency, elevates security, and even boosts property value. Delve into the advantages of door replacement and see how it could transform your home or business.
An inviting front door is like a warm handshake that welcomes your guests. Swapping out a worn-out door for a fresh, modern one can dramatically uplift your home's visual charm. The enhanced curb appeal can leave a memorable first impression and increase your home's market value.
High Return on Investment
Door replacement, especially front door replacement, offers one of the highest returns on investment among home improvement projects. A new, attractive door boosts your property's market value, proving advantageous if you decide to sell.
Security door replacement adds a full layer of protection to your property. New doors, especially impact doors, are built with advanced technologies that make them harder to breach, providing you with peace of mind.
Improved Energy Efficiency
Replacing old doors, particularly patio doors and entry doors, can lead to significant energy savings. New doors have better insulation properties, helping to maintain comfortable indoor temperatures.
Accessibility is a critical consideration, especially for those who use mobility aids. Door replacements like wider sliding or garage doors can substantially improve the ease of movement in and out of your home. With thoughtful design, every member of your family, including those with mobility challenges, can enjoy seamless access throughout the property.
Modern door replacements, from storm doors to bi-fold doors, present a significant upgrade in durability. They are crafted with advanced materials and technologies that resist harsh weather conditions and daily wear and tear. You will have fewer callouts for repairs, saving you time and money over the door's life.
Noise pollution can disrupt your peaceful home environment. New door models offer superior soundproofing capabilities if you're considering a patio or sliding door replacement. You can enjoy tranquility within your space, irrespective of the hustle and bustle of your surroundings, elevating the comfort and serenity of your home.
Nothing quite matches the satisfaction of a door that functions smoothly and effortlessly. Whether you're looking for an entry or French door replacement, the latest door models provide superior functionality. Say goodbye to the frustration of jammed locks or doors that don't fit snugly into their frames and welcome a smoother, more efficient home experience.
A Guide to Door Replacement Materials for Your Home in Celebration, FL
At Celebration Windows & Doors, we pride ourselves on delivering superior quality and expert advice when it comes to transforming homes in Celebration, Florida, and beyond. A door replacement is more than just a functional decision; it's a declaration of style, security, and energy efficiency. With our years of experience and a keen understanding of our community's needs, we're here to guide you through the top materials for door replacements: wood, fiberglass, and steel.
Top Door Replacement Brands Recommended for Your Home in Celebration, FL
In the beautiful community of Celebration, Florida, home renovation and remodeling is more than just an upgrade—it's a lifestyle choice. When it comes to door replacements, choosing the right brand is crucial. At Celebration Windows & Doors, we've been witness to the evolution of the home improvement industry, understanding the pivotal role of quality brands in ensuring the entrance to your home is not only elegant but also efficient. Delve into the world of door replacement with us as we introduce you to the brands that lead the charge.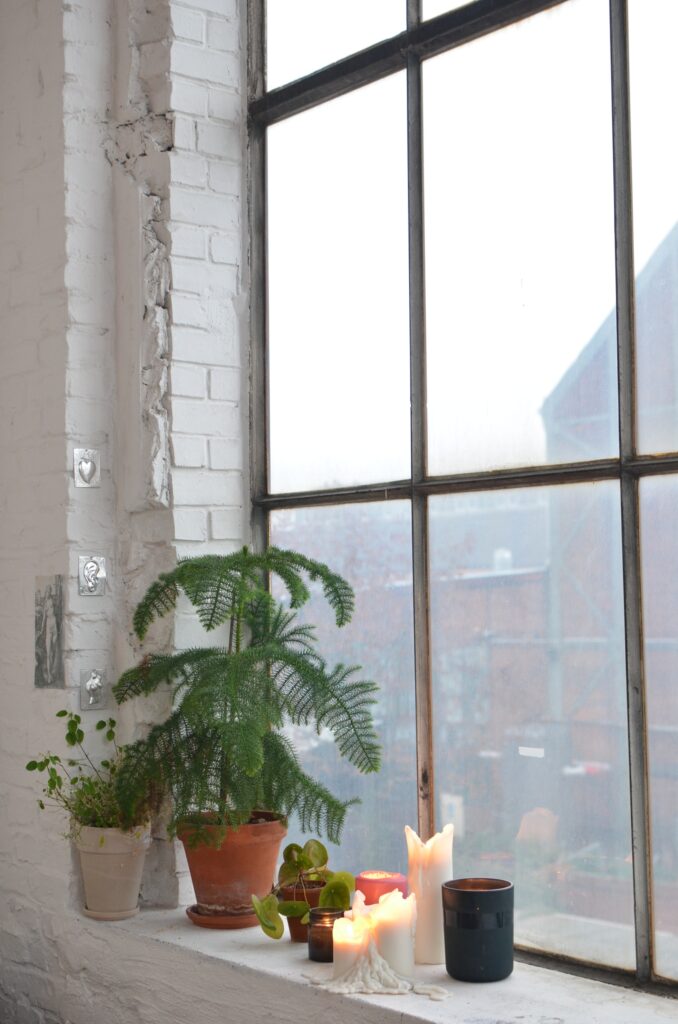 FAQs About Door Replacement
We've curated answers to some of the most common queries related to door replacement. Gain clarity and confidence as you browse through our FAQs, designed to make your door replacement journey smooth and straightforward.
Celebration Windows & Doors
Door Care Tips From Our Door Replacement Team in Celebration FL
Keeping your doors clean is a significant step in maintaining their longevity. Dust and dirt can often accumulate and interfere with the operation of your doors. A soft cloth and mild soapy water will suffice for simple routine cleaning. Consider using a gentle, non-abrasive cleaner for more stubborn stains on metal or vinyl doors.
Squeaky doors can be annoying, but beyond that, they can indicate potential wear and tear. Lubricate the hinges of your doors periodically with a silicone-based lubricant to ensure they operate smoothly. This small step can enhance the longevity of your doors and keep them working as seamlessly as the day they were installed.
Inspect Seals and Weather Stripping
Florida weather, while charming, can occasionally be harsh. Therefore, it's crucial to inspect the seals and weather stripping on your doors regularly. These elements keep out water and air, playing a key role in the door's insulation properties. If you notice any cracks or damage, consider replacing these parts to maintain your door's efficiency.
Paint and Finish Touch-Ups
The Floridian sun, while delightful, can cause the paint or finish on your doors to fade over time. Regular touch-ups help to maintain the appearance of your doors. However, remember to use products recommended by your door manufacturer to avoid any unintended damage to the material of your doors.
Regular Professional Inspection
Despite your best efforts, some maintenance aspects are best left to professionals. Consider scheduling regular professional inspections for your doors. Expert eyes can spot early signs of wear and tear that may otherwise go unnoticed, ensuring your doors serve you efficiently for years to come.
Hear straight from our customers about their experience with our door replacement services. Each review tells a story of exceptional craftsmanship and customer satisfaction. Dive into our customer testimonials and see the level of service and quality we consistently deliver across Celebration, FL.
"Ever since the Celebration Windows & Doors team replaced our worn-out front door, our house has truly felt more like home. Their professionalism was notable, delivering the project in a timely manner without any compromise on quality. The entire service was offered at such an affordable rate. A big thank you to the team for their dedication!"
"Our decision to replace our old sliding doors instead of door repair with a new one has made a world of difference to our home. We also had them install a screen door and a new garage door opener. The process from start to finish was smooth and hassle-free. The Celebration Windows & Doors team was courteous and efficient and did an amazing job transforming our space while providing great service. I highly recommend them!"
"Choosing Celebration Windows & Doors to handle our patio door replacement was one of the best decisions we made for our home. Their professional team committed to delivering top-notch service handled the entire process, from consultation to installation. Thanks to their expert work, we're now enjoying our enhanced view, low energy bills, and improved home comfort."
"Opting for security doors replacement for our business premises through the Celebration Windows & Doors professional team has been a game-changer. It has provided us with much-needed peace of mind. They demonstrated great communication throughout the service, answered all my questions, and finished the task quickly. Their efficiency is highly commendable."
"The Celebration Windows & Doors team's expert service during our bi-fold door replacement was top-notch. Our new doors have completely transformed the look and feel of our office space. The guys who came in to install the doors were extremely helpful and did a fantastic job. Thank you for the well-executed work!"