Casement Window Replacement Celebration FL
Limited Time Offer: Buy 1 Window, Get 1 Window at 50% OFF.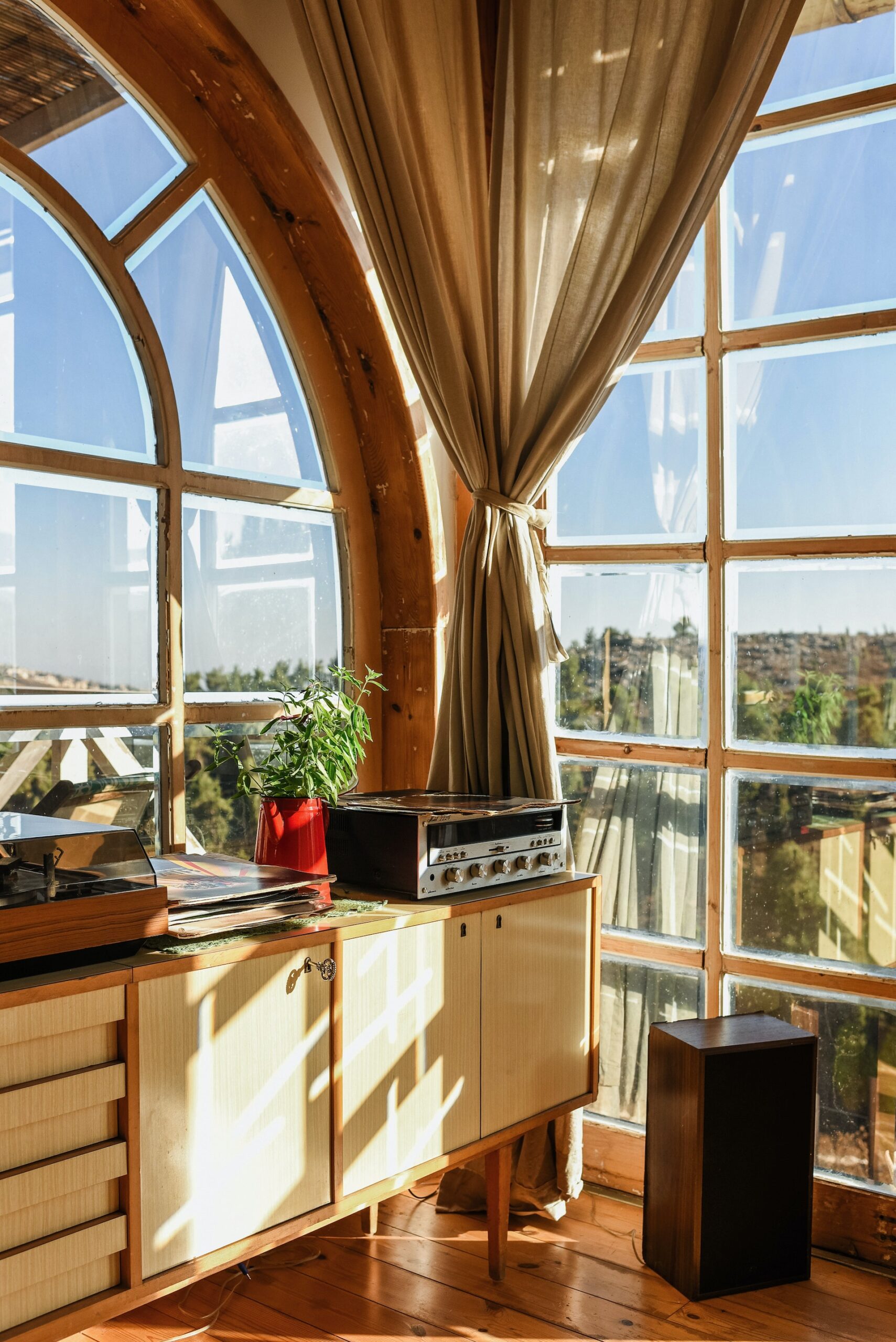 Casement Windows
Casement windows are a popular and timeless choice among homeowners and establishment owners alike. They are hinged on the side and swing outwards, either left or right, using a crank handle. This design not only provides unobstructed views but also allows maximum ventilation as the entire window opens, unlike sliding or double-hung windows.
Where to Install Casement Windows?
Casement windows are incredibly versatile, making them perfect for virtually any room. Whether you're aiming for a room with a scenic view or prioritizing rooms that require consistent airflow, like kitchens or bathrooms, casement windows can be the ideal solution. Their adaptability, combined with their aesthetic appeal, makes them suitable for both residential and commercial spaces in Celebration, FL.
Selecting the Right Casement Window Type For Window Replacement in Celebration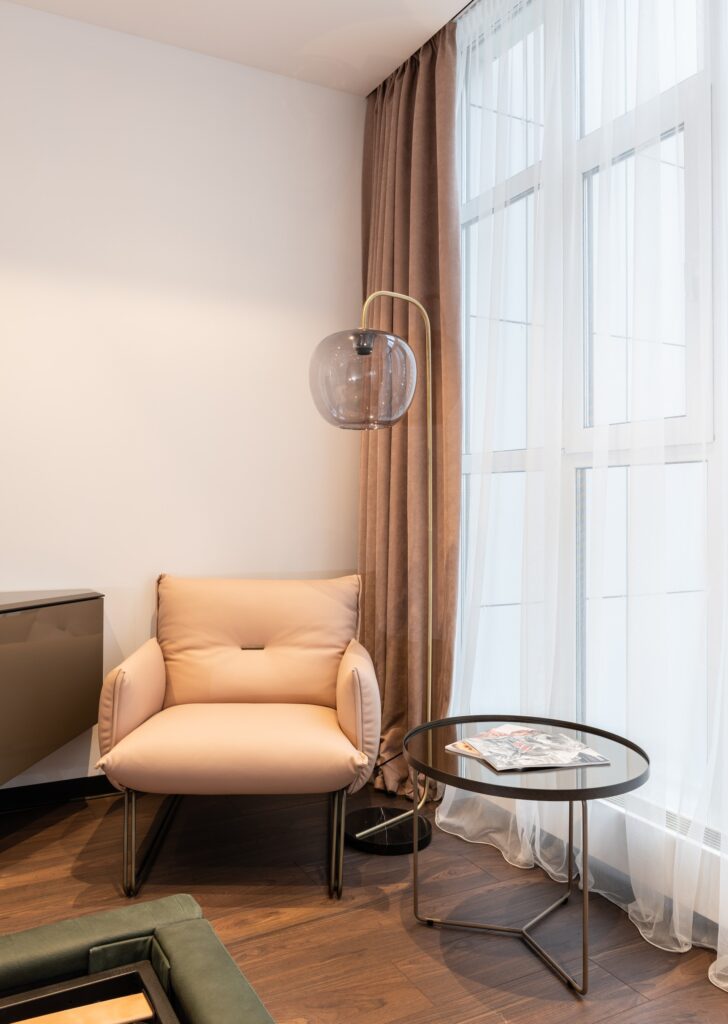 Your Guide to Casement Window Replacement Materials
Why Casement Window Installation Is For You?
Casement windows offer an array of benefits, making them a prime choice for those looking for both functionality and aesthetics.
Celebration Windows & Doors
Our Casement Window Services in Celebration, FL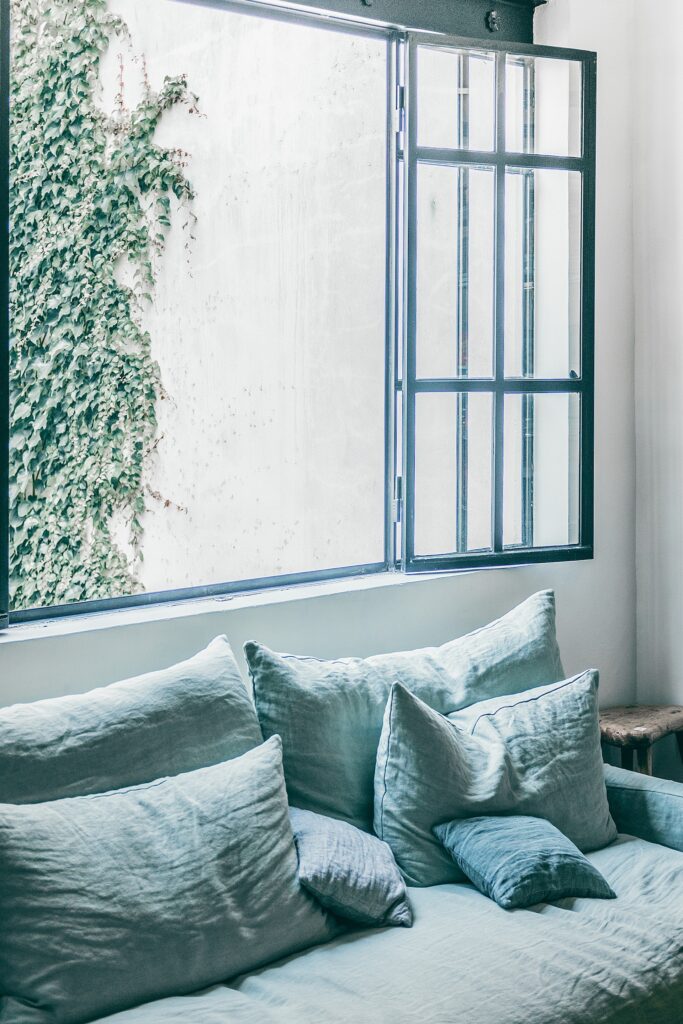 Frequently Asked Questions About Casement Windows