Patio Door Replacement Celebration FL
Limited Time Offer: Buy 1 Window, Get 1 Window at 50% OFF.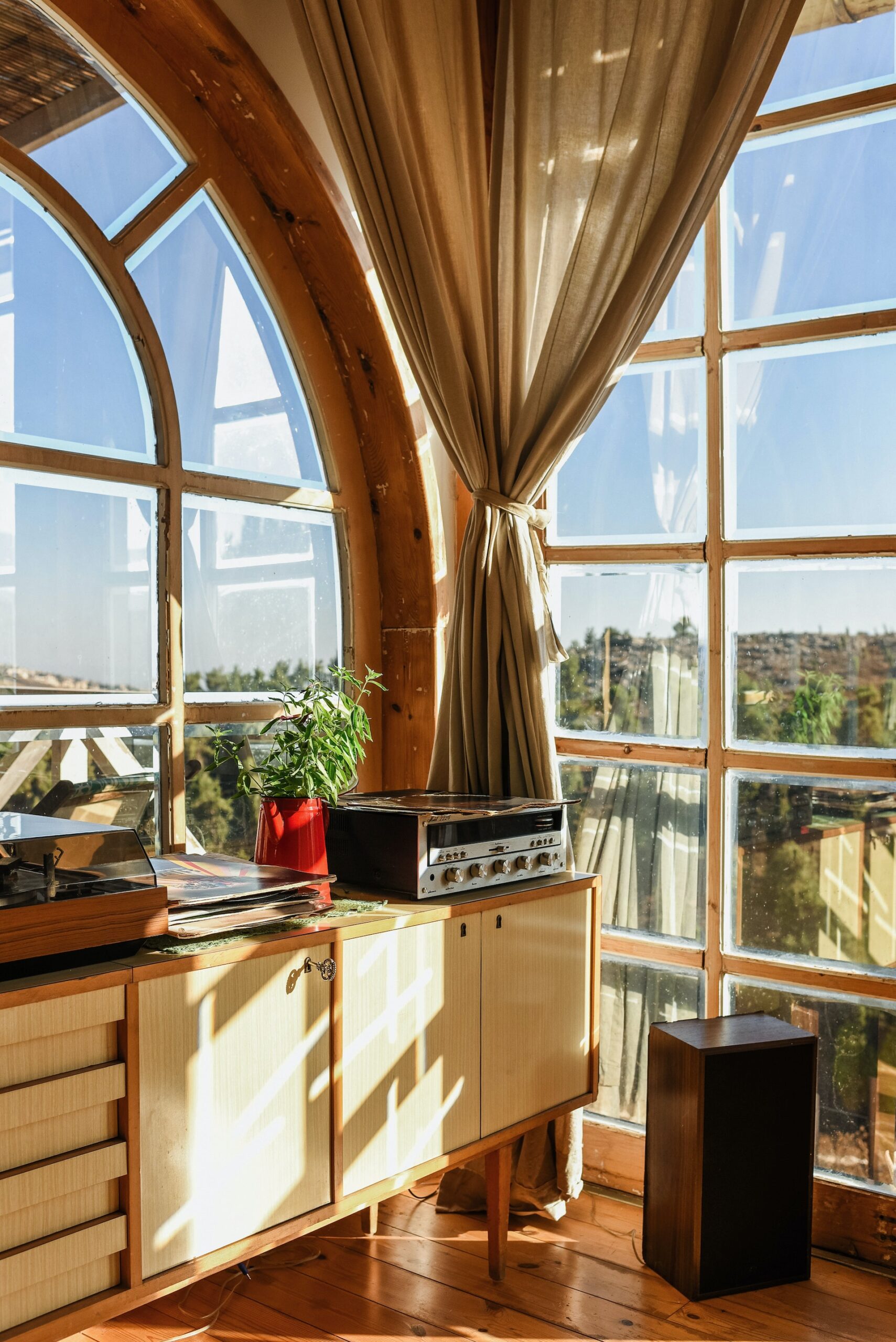 Patio Doors
Patio doors are specially designed doors that provide a wide, clear view while offering an effortless transition between the indoors and your outdoor space, such as a backyard, garden, or balcony. Typically larger and more transparent than standard doors, they come in various styles, including sliding, French, and bi-fold, to name a few. Made from different materials like wood, aluminum, and vinyl, patio doors often feature large glass panes that allow ample natural light into a home, enhancing its brightness and warmth.

Besides their aesthetic appeal, patio doors also play a functional role in homes. Their structure enables homeowners in Celebration, FL to merge indoor and outdoor living areas, fostering a sense of openness and space. Moreover, with advancements in technology, modern patio doors come with improved insulation properties, ensuring energy efficiency while blocking outside noises.
Why Choose Patio Door Installation For Door Replacement?
Choose The Right Patio Door Style for Your Home
Your Door Material Options For Your Patio Door Replacement in Celebration, FL
Frequently Asked Questions About Patio Doors