Best Doors Installation and Window Replacement Services in Florida | Expert Door Installers in Celebration
Door Installation Celebration FL
Limited Time Offer: Buy 1 Window, Get 1 Window at 50% OFF.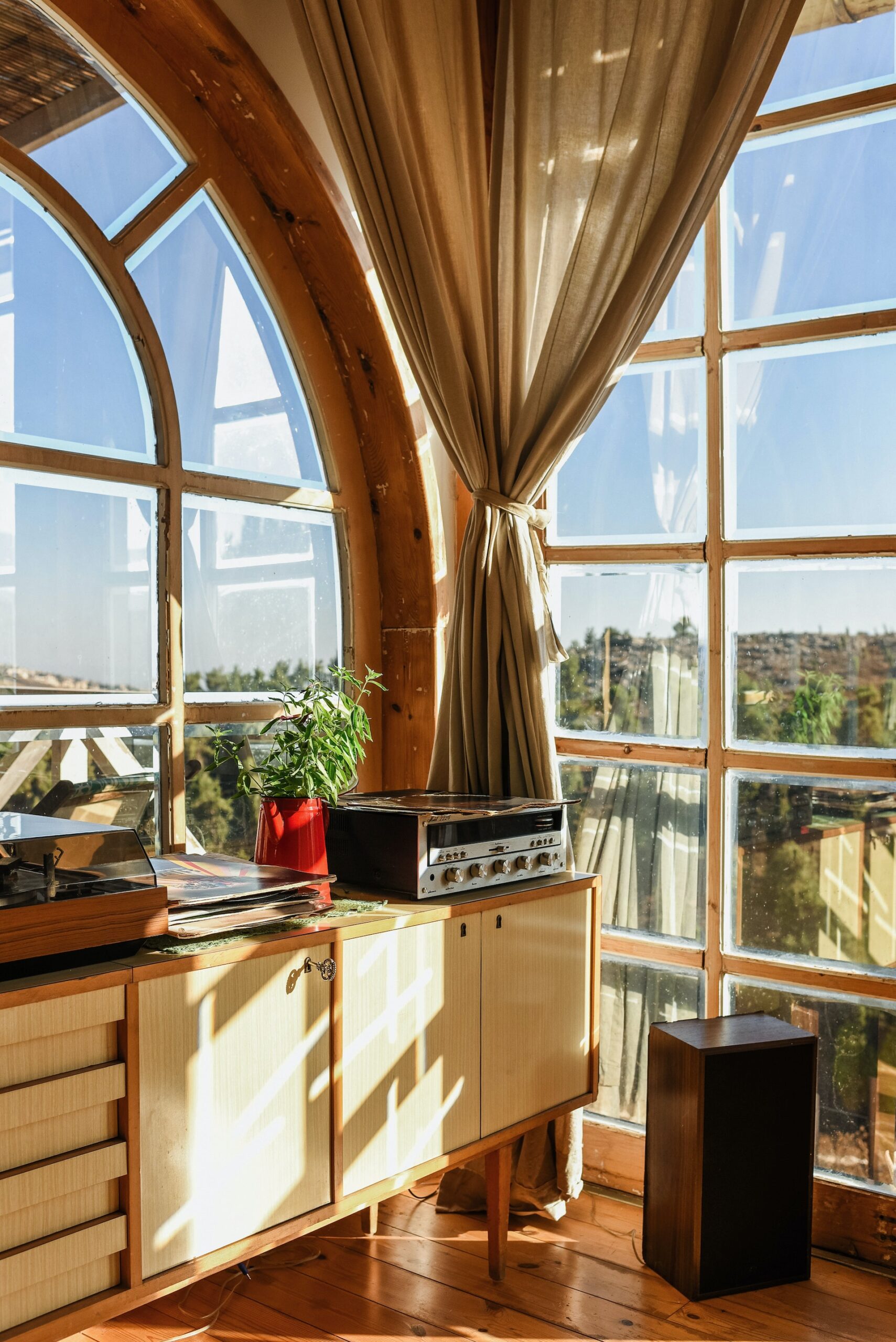 Other Essential Door Services We Offer in Celebration, FL
Celebration Windows & Doors is not just a door installation company; we are a hub of comprehensive door solutions designed to cater to the unique needs of residential and commercial clients in Celebration, FL. While door installation remains our core service, our offerings extend far beyond, providing a holistic approach to door enhancement, protection, and functionality. Below are our additional essential services, reflecting our commitment to versatility and quality.
Our High-Quality Door Installation Materials
Selecting the right material is crucial when it comes to installing a new door, and at Celebration Windows & Doors, we specialize in providing premium, high-quality door materials to meet your varied needs. Here's a look at the superior materials we expertly utilize to bring lasting value to your entrances in Celebration.
Our Premium Door Security Features
At Celebration Windows & Doors, we offer a variety of high-quality security features tailored to reinforce your protection. Our dedicated team possesses extensive experience and proficiency in integrating advanced security installations with precision, meeting the diverse security needs of our residential and commercial clients in Celebration.
You Can Trust Us for High-Quality Window Replacement and Door Installation Services in Celebration, Florida​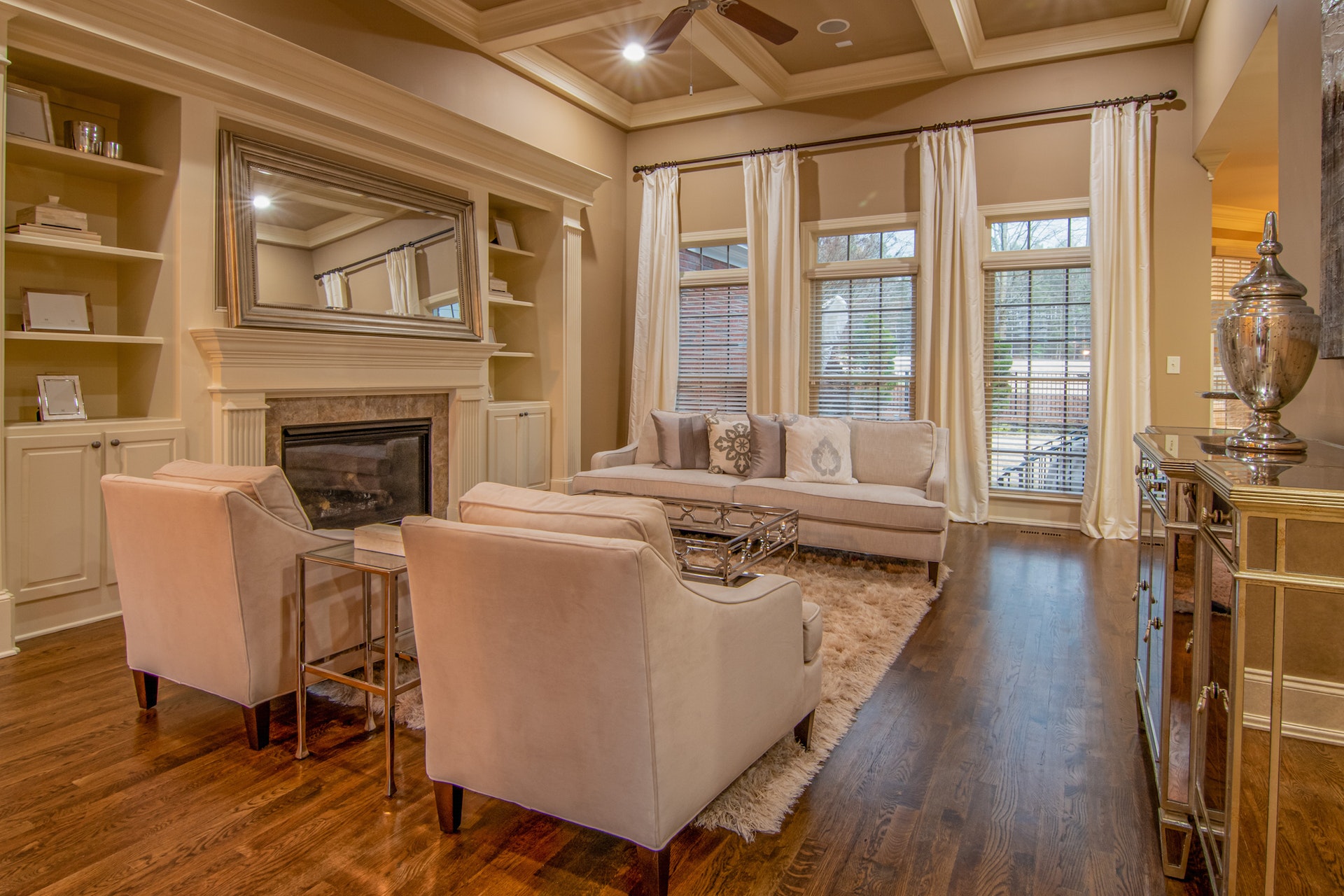 Celebration Windows & Doors
Celebration Windows And Doors company embodies the spirit of a locally operated company, offering expert door installation and window replacement project services with a personal touch. Each team member understands the importance of the communities we serve, matching our superior craftsmanship with a deep commitment to enhancing the lives and homes of our neighbors in Celebration, FL.
As specialists in window and door installations, we value that every doorway is a unique invitation. Our skilled team, rich with knowledge and experience, couples its expertise with a genuine understanding of the distinct Florida architecture and lifestyle. We create entrances that embody your personal style, enhance your home's security, and welcome you warmly every day.
Choose Celebration Windows & Doors, where local understanding meets exceptional service.
Celebration Windows & Doors
Why Choose Our Expert Team
When it comes to Celebration FL door installation, few can match the expertise and dedication of our team. Our wealth of experience allows us to understand your door installation needs intimately, providing solutions that blend seamlessly with your property's aesthetics while ensuring enhanced functionality and security.
We are more than just a door installation company. We are a team of passionate door replacement installers who see beyond wood and glass. We see the potential for added curb appeal, increased property value, and enhanced safety. Our team is devoted to making this potential a reality for every property we serve in Celebration, Florida.
Partnering with us means receiving an assurance of quality, professionalism, and a keen eye for detail that only a locally operated business like ours can provide. We don't just install doors; we create entrances that leave lasting impressions.
Celebration Windows & Doors
We Serve Celebration, FL, and Its Neighboring Areas in Florida
In the heart of Celebration, Florida, our door installation services extend to every corner of the local community. From residential neighborhoods to commercial centers, we are committed to providing top-tier services across our vibrant city. Whether you reside in East Village or operate a business in Downtown Celebration, our expert team is at your service.
Aside from Celebration, FL, we also extend our exceptional services to the following locations:
Kissimmee, FL

Doctor Phillips, FL

Oak Ridge, FL

Pine Castle, FL

Haines City, FL

Saint Cloud, FL

Winter Garden, FL

Ocoee, FL

Pine Hills, FL

Conway, FL

Orlando, FL

Fairview Shores, FL

Azalea Park, FL

Clermont, FL

Lockhart, FL
Celebration Windows & Doors
Benefits of Professional Door Installation
Investing in professional door installation in Celebration, FL, brings many advantages. Not only does it boost your property's aesthetic appeal, but it also enhances its security, energy efficiency, and overall value. Learn more about how Celebration Windows & Doors expert services can transform your home or business.
An expertly installed door can significantly elevate your home's visual appeal. It is the centerpiece of your property's exterior design, making a powerful first impression. Our team ensures your new door fits perfectly and enhances your home's overall aesthetic.
Professionally installed doors offer superior security, protecting your home or business from potential break-ins. Our installation process ensures your doors are secure, sturdy, and capable of standing up to forced entry.
A professionally installed door can increase your property's value. Whether it's a striking front door or a set of elegant French doors, our installations are an investment in your property's future.
An expertly installed door can contribute to energy efficiency. We ensure your new doors are properly fitted and sealed, minimizing air leaks and helping to reduce your energy costs.
A poorly installed door can stick, squeak, or be challenging to lock. Our professional installation ensures your door opener operates smoothly, close securely, and functions seamlessly.
When doors are correctly installed, they're likely to last longer. Our team's attention to detail ensures that your doors are fitted to endure, offering you years of reliable service.
A professionally installed door will be correctly sealed against water and weather elements. This effective sealing protects your home from potential water damage, drafts, and pests.
With a professional installation, you can rest easy knowing that your new door is secure, energy-efficient, and aesthetically pleasing. Our team's expertise allows us to complete your installation flawlessly, providing you with peace of mind.
The Ultimate Guide to Door Installation Types for Your Celebration Home
The art of door installation is more than just fixing a barrier to your home; it's about choosing the right entrance to harmoniously blend with your home's aesthetic and functionality. Whether you're living in the heart of Celebration, Florida, or just inspired by its architectural beauty, understanding the different types of doors can greatly influence the vibe and security of your space.
Why Door Types Matter in Celebration, Florida
Located in Central Florida's Osceola County, Celebration is known for its residential charm, planned community structure, and proximity to major attractions like Walt Disney World and Universal Orlando Resort. Given the region's festive environment and family-friendly vibe, having the right door installation can greatly enhance a home's ambiance, security, and aesthetic appeal.
From hosting parties to welcoming guests for various events, the right door can make a significant difference in setting the mood. A beautiful entrance is like setting the stage for a memorable festivity. Think of the many decorations that can adorn your door during the Christmas Tree Lighting or Fourth of July Parade in Celebration.
Embracing the Celebration Threshold: The Doorway to Distinctive Home Improvements
In the realm of home improvement and renovation, doors are more than just barriers; they're expressive narratives of the households they guard. As you embark on your door installation journey in Celebration, it's not just about choosing an entrance but curating an experience. Let every guest's arrival be a prelude to the festivities, events, and memories that your home fosters. Whether you're near the heartbeats of Walt Disney World or amidst the serene walking trails of Celebration, your door sets the tone for every celebratory moment within.
Exploring Door Installation Materials: Making the Right Choice for Your Celebration Home
Beyond the type of door, the material you select is a foundational aspect of door installation. A door's material influences not only its appearance but also its durability, security, and energy efficiency. In a place as vibrant as Celebration, Florida, your door should be a reflection of both your home's personality and the community's lively spirit.
The Celebration Perspective
Living in Celebration, Florida, amidst Osceola County's charm, homeowners are privileged to be near world-renowned attractions like Walt Disney World and SeaWorld Orlando. Such a prime location deserves a home that stands out. And what better way to make a statement than with the right door material?
Celebration's events, like the Art Festival or the Fourth of July Parade, draw many guests to one's home. Having a durable and stylish door ensures that your home not only looks its best but is also ready for any festivity or gathering. Remember, every time you open your door, you're not just welcoming guests; you're unveiling a piece of your personal sanctuary.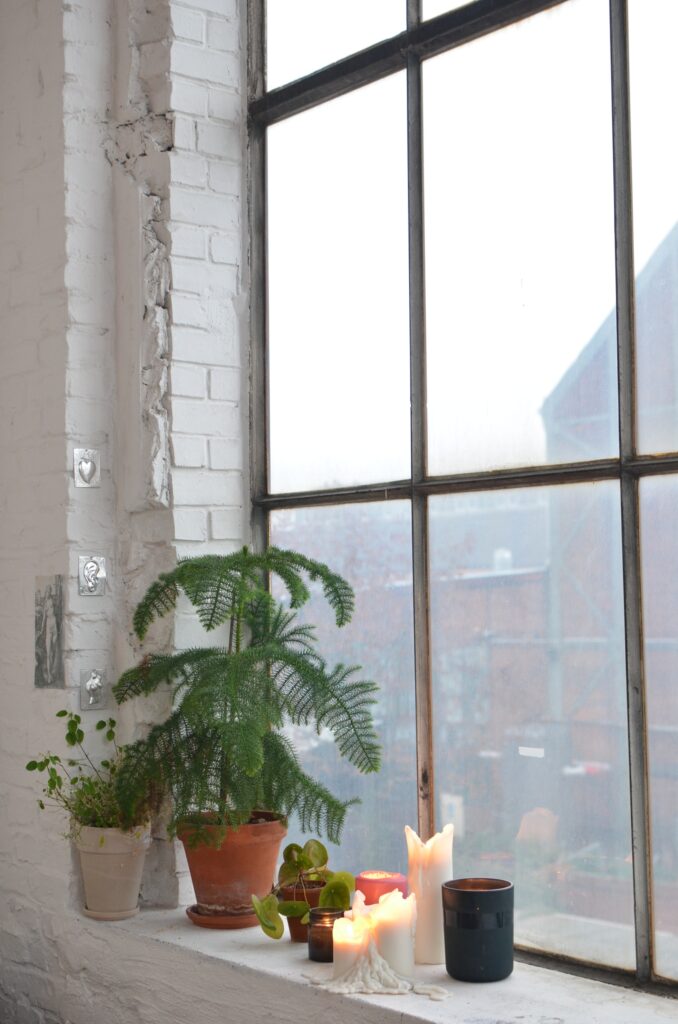 Celebration Windows & Doors
Frequently Asked Questions About Door Installation
We want to provide you with clear, concise answers to common inquiries about your installation project. Whether you're curious about installation times, cost, maintenance, or permit requirements, Celebration Windows & Doors is here to offer guidance.
Celebration Windows & Doors
Door Care Tips From Our Door Installation Team in Celebration FL
Keeping your doors clean is a significant step in maintaining their longevity. Dust and dirt can often accumulate and interfere with the operation of your doors. A soft cloth and mild soapy water will suffice for simple routine cleaning. Consider using a gentle, non-abrasive cleaner for more stubborn stains on metal or vinyl doors.
Squeaky doors can be annoying, but beyond that, they can indicate potential wear and tear. Lubricate the hinges of your doors periodically with a silicone-based lubricant to ensure they operate smoothly. This small step can enhance the longevity of your doors and keep them working as seamlessly as the day they were installed.
Inspect Seals and Weather Stripping
Florida weather, while charming, can occasionally be harsh. Therefore, it's crucial to inspect the seals and weather stripping on your doors regularly. These elements keep out water and air, playing a key role in the door's insulation properties. If you notice any cracks or damage, consider replacing these parts to maintain your door's efficiency.
Paint and Finish Touch-Ups
The Floridian sun, while delightful, can cause the paint or finish on your doors to fade over time. Regular touch-ups help to maintain the appearance of your doors. However, remember to use products recommended by your door manufacturer to avoid any unintended damage to the material of your doors.
Regular Professional Inspection
Despite your best efforts, some maintenance aspects are best left to professionals. Consider scheduling regular professional inspections for your doors. Expert eyes can spot early signs of wear and tear that may otherwise go unnoticed, ensuring your doors serve you efficiently for years to come.
Windows Installation & Door Installation Services
Hear directly from our satisfied customers and learn about their experiences with Celebration Windows & Doors. Our Customer Reviews section provides a candid look at our services through the eyes of the people we serve. From residential to commercial projects, these testimonials underscore our commitment to exceptional quality and customer satisfaction.
"The Celebration Windows & Doors team did a fantastic job and exceeded our expectations with our front door installation. We couldn't be happier with the end result. The door enhances our home's curb appeal and functions perfectly. I would not hesitate to hire them again for future projects."
"Our new patio doors have transformed our living space. The installation team did an amazing job. They were professional, courteous, and highly skilled. We experienced great communication with them, and they were doing things correctly in a timely manner. We highly recommend Celebration Windows & Doors!"
"Our office needed a modern update, and Celebration Windows & Doors delivered. The whole process of the new entry and bi-fold doors installation was seamless, and the impact on our business has been significant. Thank you for your excellent service!"
"Celebration Windows & Doors replaced our old, inefficient doors and windows with new, energy-efficient ones. We also hired them to install a screen door and double-pane windows on our other property. The entire process was smooth, and their quality work was evident while completing the project in a timely manner. The difference in our energy bills was noticeable. The new doors and new windows look fantastic. We highly recommend their services!"