Bay Window Replacement Celebration FL
Limited Time Offer: Buy 1 Window, Get 1 Window at 50% OFF.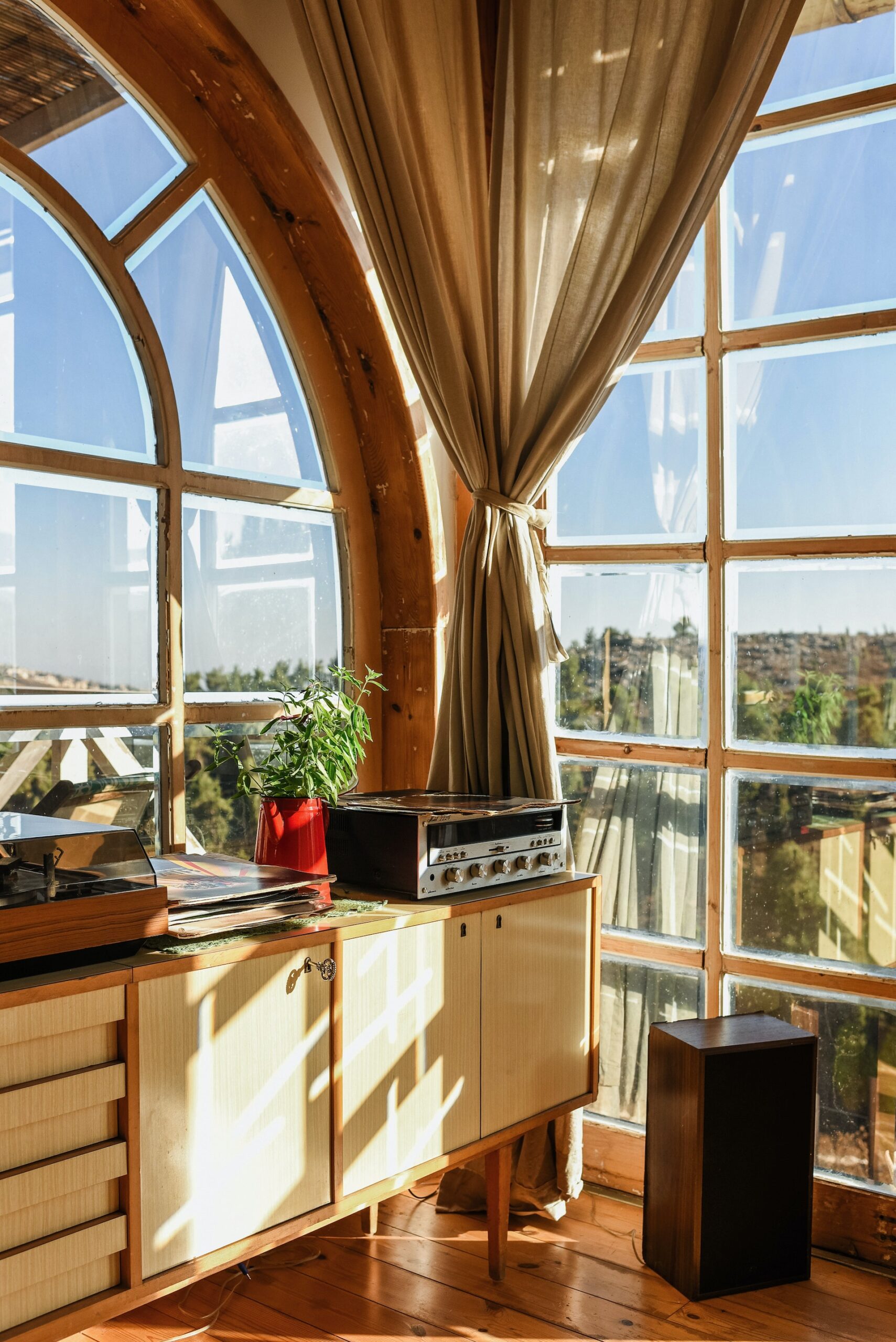 Bay Windows
Bay windows are a unique and elegant design choice that projects outward from the main walls of a building, forming a bay inside the room. They consist of three windows: a large center window flanked by two smaller windows angled from the wall. Celebration Windows & Doors bay windows are designed to be both functional and aesthetically pleasing, bringing in a generous amount of light while offering a wider view of the outdoors.
Where to Install Bay Windows?
Bay windows are versatile and can elevate almost any room in a home or establishment. Commonly found in living rooms, they also beautifully complement dining rooms, kitchens, or master bedrooms. Their design enhances both exterior and interior aesthetics, making them a top choice for those looking to create a distinctive focal point in their space.
Selecting the Right Bay Window Type for Your Celebration Window Replacement
Celebration Windows & Doors
Your Guide to Bay Window Replacement Material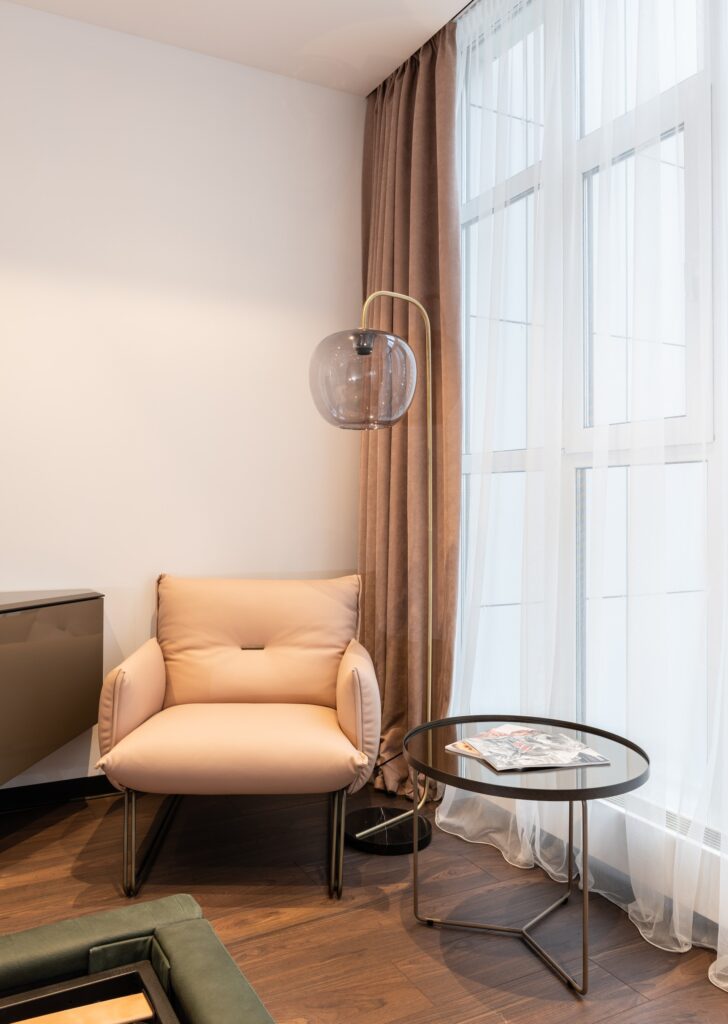 Vinyl Bay Windows
Vinyl is a type of plastic that's great for windows. It's affordable and resists weather and moisture well. With vinyl bay windows, you don't have to worry about rotting or warping over time.
Wood Bay Windows
Wood bay windows bring a warm, natural feel to your space. They insulate well and can be painted or stained to your liking. However, they might need a bit more care to keep them looking fresh and new.
Aluminum Bay Windows
Aluminum is both strong and lightweight. Aluminum bay windows are durable and resist rusting. Their slim frames allow for larger glass areas, so you get more clear views outside.
Fiberglass Bay Windows
Fiberglass is made by pulling molten glass into thin threads. These windows are both tough and low-maintenance. They resist warping and rotting, and you can paint them any color you wish.
Composite Bay Windows
Composite materials combine the best features of other materials. Composite bay windows might mix wood and plastic, giving you the look of wood without as much upkeep. They're strong, insulating, and require less care.
Clad-wood Bay Windows
Clad-wood bay windows have a layer of another material on the outside, like aluminum. This protects the wood from harsh weather. You get the beauty of wood inside with the durability of other materials outside.
Steel Bay Windows
Steel is known for its strength. Steel bay windows are durable and give homes a sleek, modern touch. They might not insulate as well as some materials, but they're sturdy and can last for years.
Why Bay Window Installation Is For You?
Celebration Windows & Doors
Our Bay Windows Services in Celebration, FL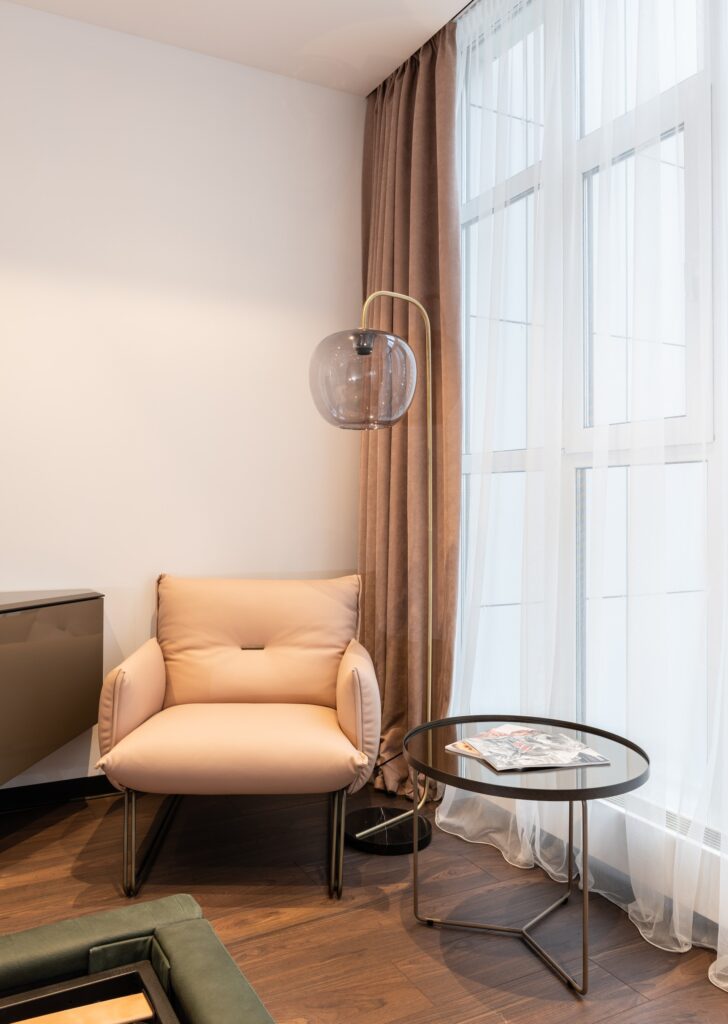 Frequently Asked Questions About Bay Windows