Vinyl Window Replacement Celebration FL
Limited Time Offer: Buy 1 Window, Get 1 Window at 50% OFF.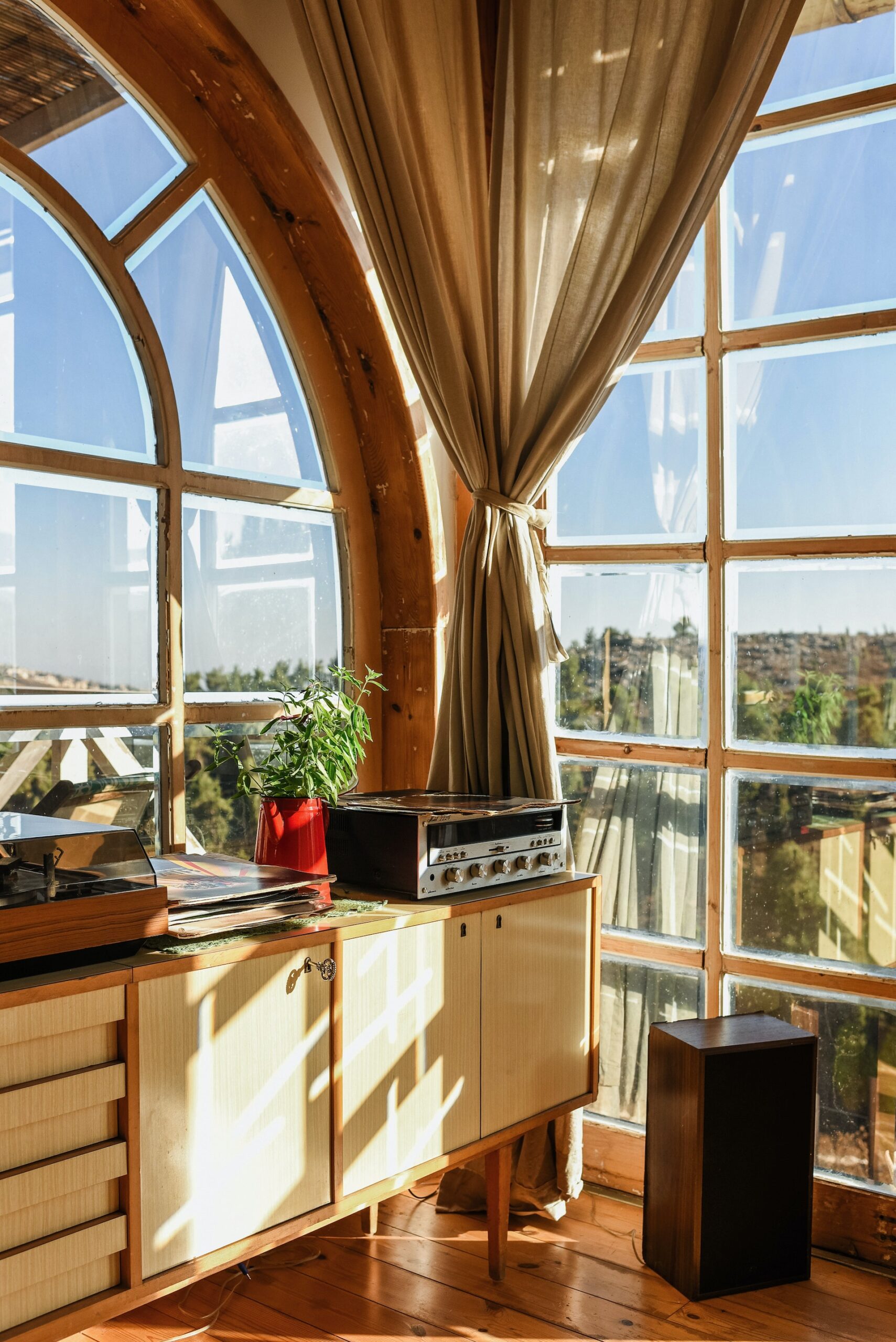 Vinyl Windows
Vinyl windows, as their name suggests, are made from a plastic material called polyvinyl chloride (PVC). PVC is known for its resilience and ability to resist various environmental factors. These windows typically have a smooth surface and come in a wide range of styles and colors to fit diverse architectural designs. Additionally, vinyl windows are integrated with ultraviolet (UV) stabilizers, ensuring that the sunlight doesn't cause the material to break down, giving them longevity and durability.

Furthermore, one of the remarkable features of vinyl windows is their energy efficiency. They often have insulating properties that keep the home warm during winter and cool during the summer months. This not only provides comfort for the residents but can also lead to a reduction in energy bills. Their low-maintenance nature means homeowners don't need to paint or stain them regularly, saving both time and money in the long run.
Your Guide To Vinyl Window Styles in Celebration, FL
When looking to replace or install new windows in Celebration, FL, it's crucial to understand the various styles available. Here's a simple guide to help you identify and appreciate the different types of vinyl windows:
Why Choose Vinyl Windows For Your Celebration Window Replacement?
Vinyl windows come with a host of advantages that make them a top choice for many homeowners. Here are the three main and most important benefits:
Frequently Asked Questions About Vinyl Windows