Hurricane Window Replacement Celebration FL
Limited Time Offer: Buy 1 Window, Get 1 Window at 50% OFF.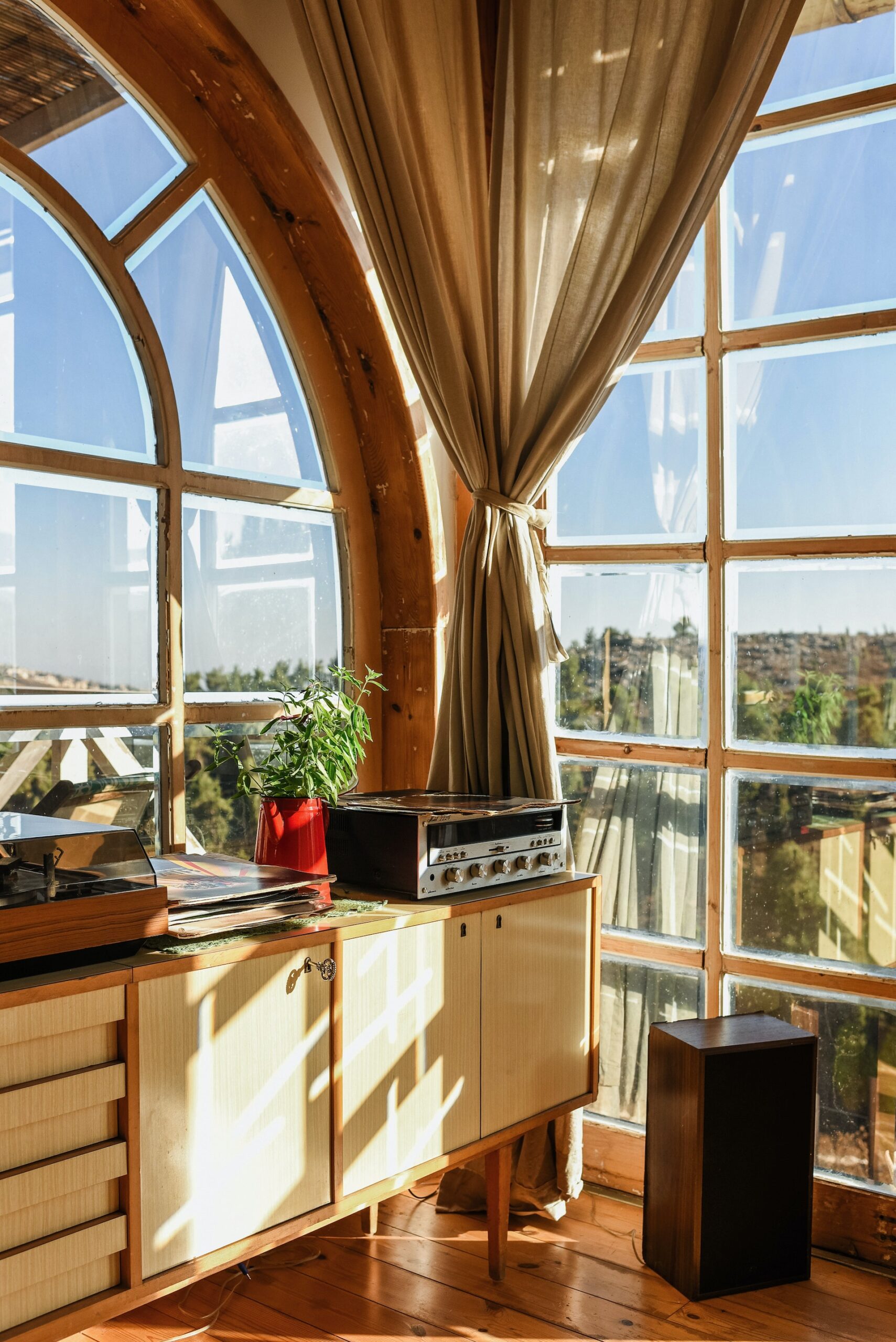 Hurricane Windows
Hurricane windows are specially designed to withstand powerful winds and flying debris, which are typical occurrences during storms and hurricanes. Crafted with multiple layers of high-quality, shatter-resistant laminated glass, these windows remain intact even when shattered. The interlayer, which usually consists of a clear, robust polymer material, binds the glass sheets together, providing added protection. When faced with powerful gusts and projectiles, hurricane windows ensure that the glass does not splinter into large shards, making them an essential choice for homeowners and businesses in regions prone to inclement weather.
Where to Install Hurricane Windows?
In areas like Celebration, FL, where the threat of hurricanes and powerful storms is ever-present, it's wise to install hurricane windows throughout the entire property. Whether it's the first-floor living spaces, higher floors, or even commercial establishments, ensuring every window is an impact-resistant one will offer comprehensive protection. It not only fortifies vulnerable points against potential storm damage but also reinforces the overall structural integrity of the building.
Hurricane Replacement Windows: Standing Strong Against Storms
The Frame Materials You Consider When Choosing for Hurricane Replacement Windows
Why Hurricane Window Installation Is For You?
Frequently Asked Questions About Hurricane Windows