Impact Door Replacement Celebration, FL
Limited Time Offer: Buy 1 Window, Get 1 Window at 50% OFF.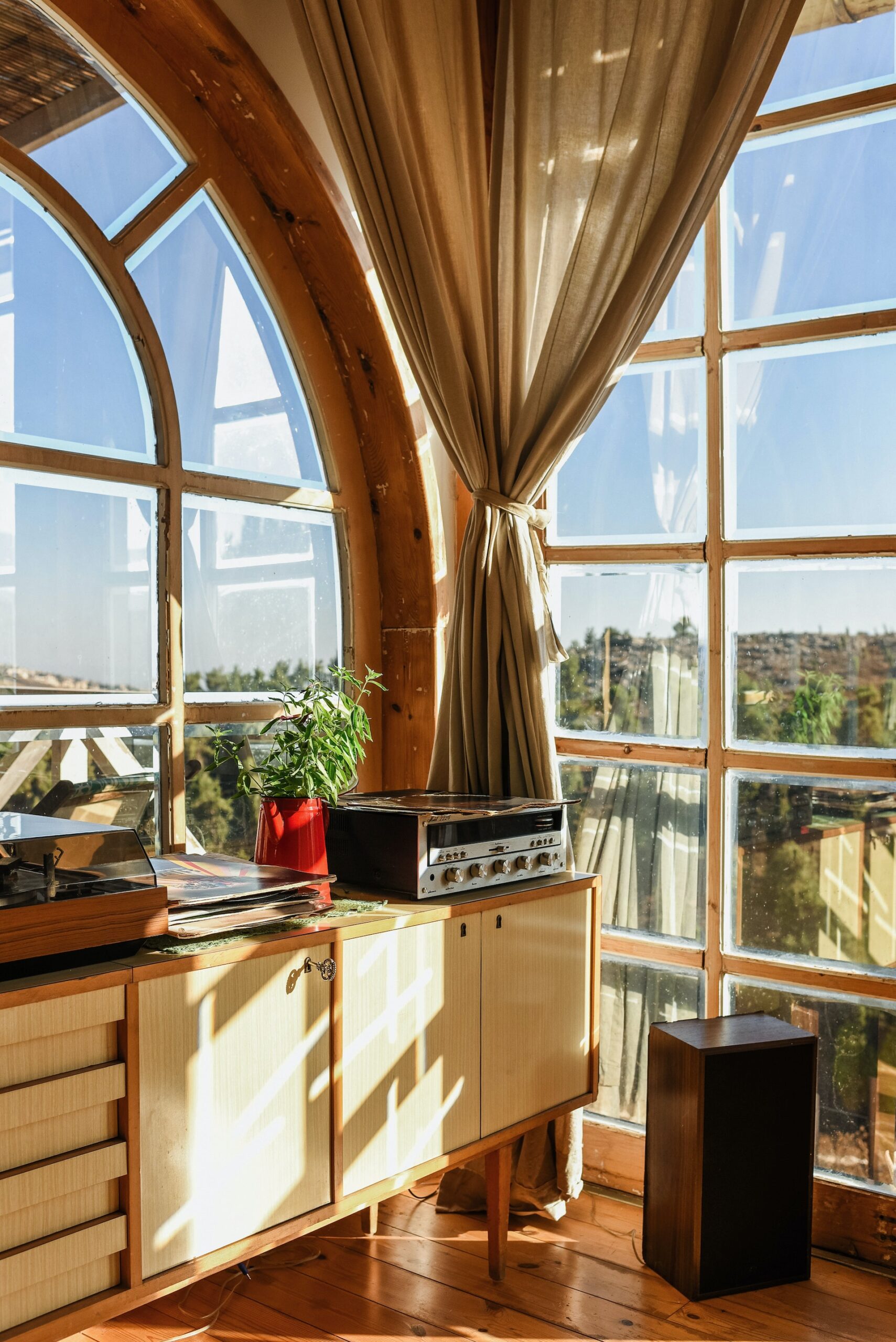 Impact Doors
Impact doors are designed with a primary goal in mind: protection. These doors are constructed with enhanced materials, often incorporating layers of high-strength glass or other composites, making them resistant to the forceful impacts that can occur during storms or hurricanes. They are a crucial investment for homeowners and business owners in regions like Celebration, FL, where the threat of violent weather looms large. Beyond the protective features, impact doors offer a blend of functionality and style, ensuring that you don't compromise on the aesthetic appeal of your property.
Where to Install Impact Doors?
While the front and back entrances are the obvious choices for impact door installation, it's essential to evaluate all external doorways in your property. In Celebration, FL, where the weather can be unpredictable, it's wise to consider installing impact doors for patios, balconies, or any other external entry points. This comprehensive approach ensures that your home or business remains protected from all sides, offering a sanctuary against both weather and unwelcome intruders.
Why Choose Impact Doors Installation for Door Replacement Project in Celebration?
Frame Materials You Consider When Choosing for Impact Doors in Celebration, Florida
Your Guide To Various Impact Door Styles
Frequently Asked Questions About Impact Doors