Impact Window Replacement Celebration FL
Limited Time Offer: Buy 1 Window, Get 1 Window at 50% OFF.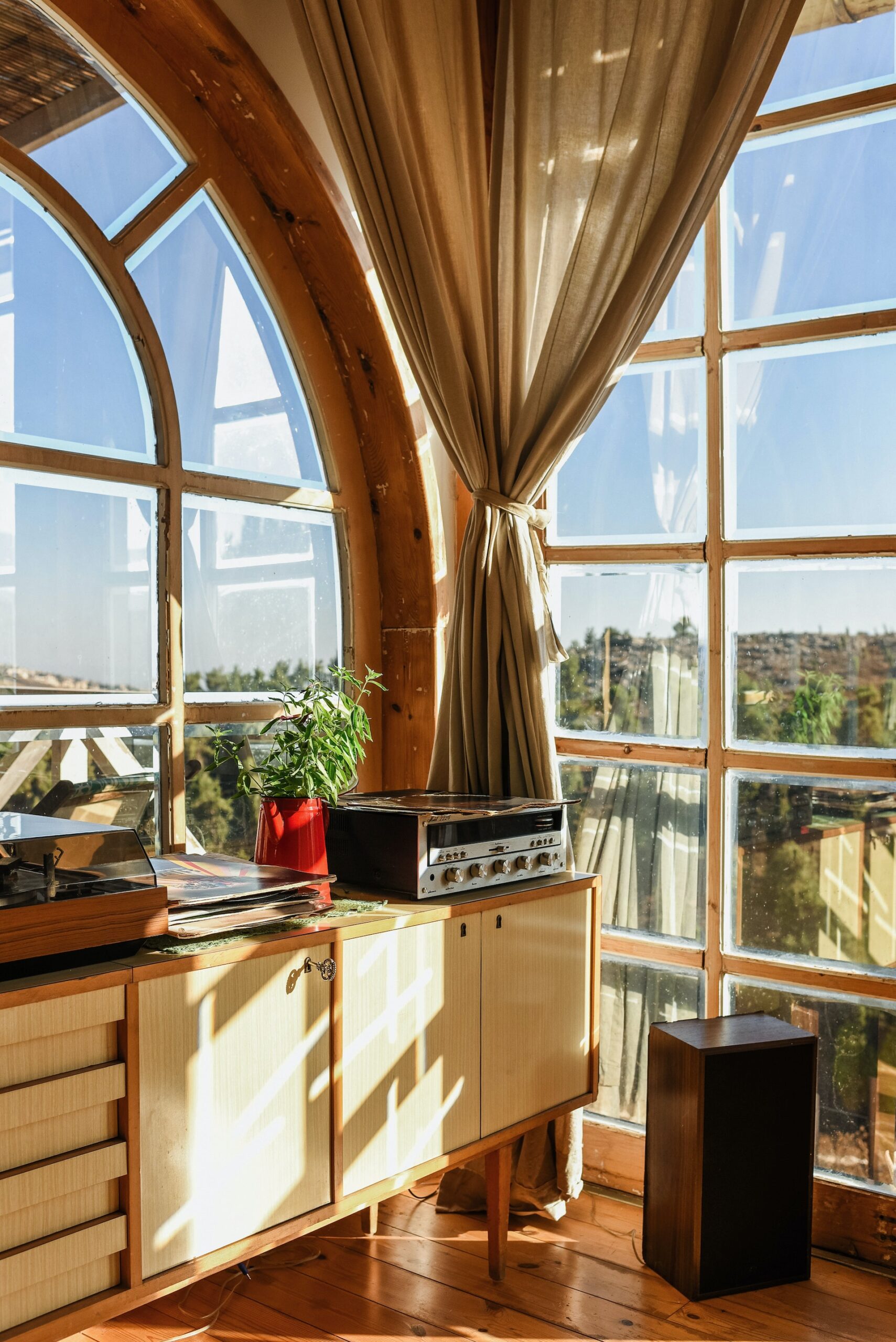 Impact Windows
Impact windows are a game-changer for both homeowners and business owners, offering robust protection against a range of potential threats. Comprising multiple layers of durable glass with a specialized interlayer of clear plastic material, these windows are built to resist high-impact forces. Whether it's an accidental baseball hit or debris carried by a storm, these windows don't shatter like regular glass. Instead, they might crack but stay intact, ensuring no dangerous shards come flying into your property.
Where to Install Impact Windows?
For residents and businesses in Celebration, FL, the best approach is to outfit the entire property with impact windows. This ensures comprehensive protection against potential threats. Whether it's the front-facing windows, the back rooms, or even the upper floors, having impact windows throughout boosts the property's resilience, safety, and overall value.
The Frame Materials You Consider When Choosing for Impact Window Replacement
Why Impact Window Installation Is For You?
Frequently Asked Questions About Impact Windows