Entry Door Replacement Celebration FL
Limited Time Offer: Buy 1 Window, Get 1 Window at 50% OFF.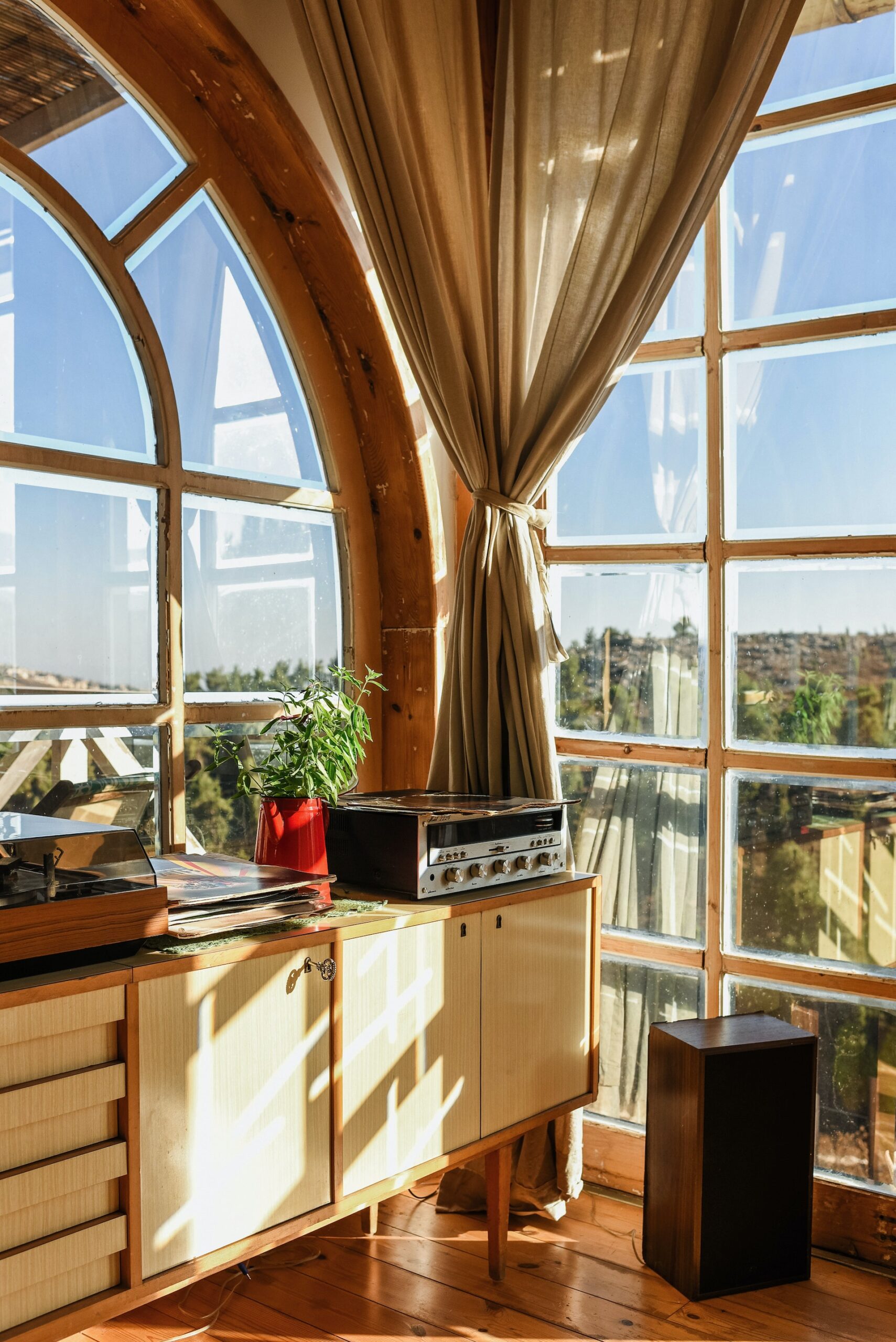 Entry Doors
An entry door, often recognized as the main entrance to a home or building, is more than just a point of access. This vital component serves multiple purposes. At its core, an entry door provides security, shielding the inhabitants and their possessions from potential external threats. Beyond safety, it acts as a reflection of a homeowner's taste and the architectural style of the building. Made from a variety of materials ranging from wood to metal, entry doors can be both functional and aesthetically pleasing.

The choice of an entry door can significantly impact the overall appeal and value of a property. A well-designed door not only enhances curb appeal but also plays a role in insulating the interiors and energy conservation. Investing in a high-quality entry door ensures longevity, reduced maintenance, and increased comfort for the occupants. Whether you are building a new home in Celebration, FL or looking to replace an old door, understanding the importance of an entry door can make all the difference.
The Best Materials for Entry Doors in Celebration, FL
Entry Door Type for Your Door Replacement in Celebration, FL
Front Door Style Guide in Celebration, FL
Frequently Asked Questions About Entry Doors