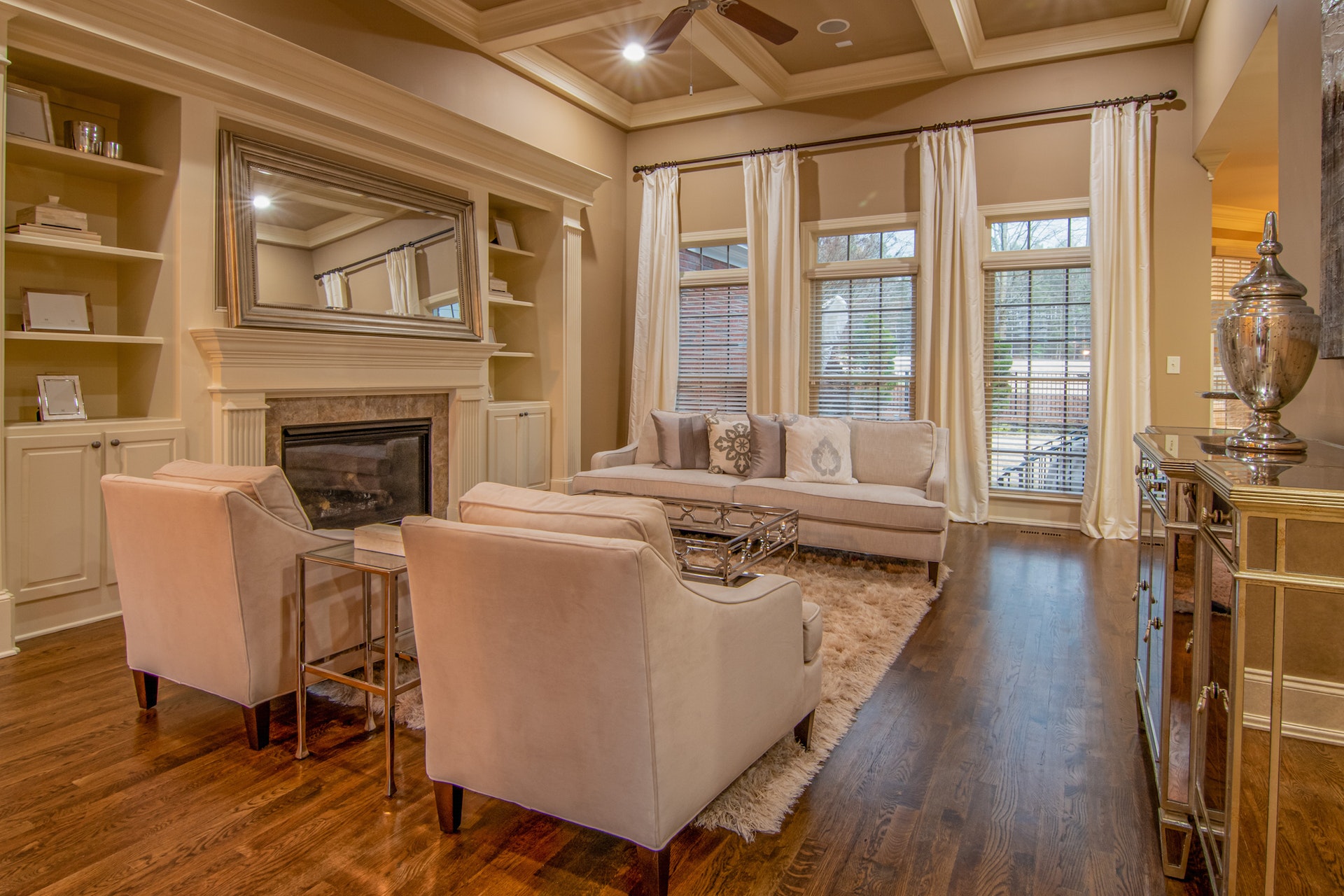 Transforming Spaces, Inspiring Trust: Our Promise
At Celebration Windows & Doors, we pride ourselves on providing exceptional window and door solutions to the residents of Celebration, Florida, and the surrounding areas. Our dedicated team of professionals specializes in transforming homes and offices with tailored, high-quality window and door installations and replacements, ensuring that every space achieves both aesthetic and functional excellence.
The Journey Begins: A Family Legacy
Our company is a family-owned and operated business with like-minded members who share a vision of delivering unparalleled window and door services to the Celebration community. Our company has grown and evolved over the years. We are rooted in strong family values and a commitment to the community. We always keep sight of our mission to bring top-notch solutions to our neighbors. 
Today, we are a testament to our dedication to innovation and customer satisfaction. Our passion for helping homeowners and businesses achieve their goals shines through in every project we undertake. Over the years, our experience has allowed us to cultivate a reputation for excellence, and our customers trust us to deliver outstanding results every time.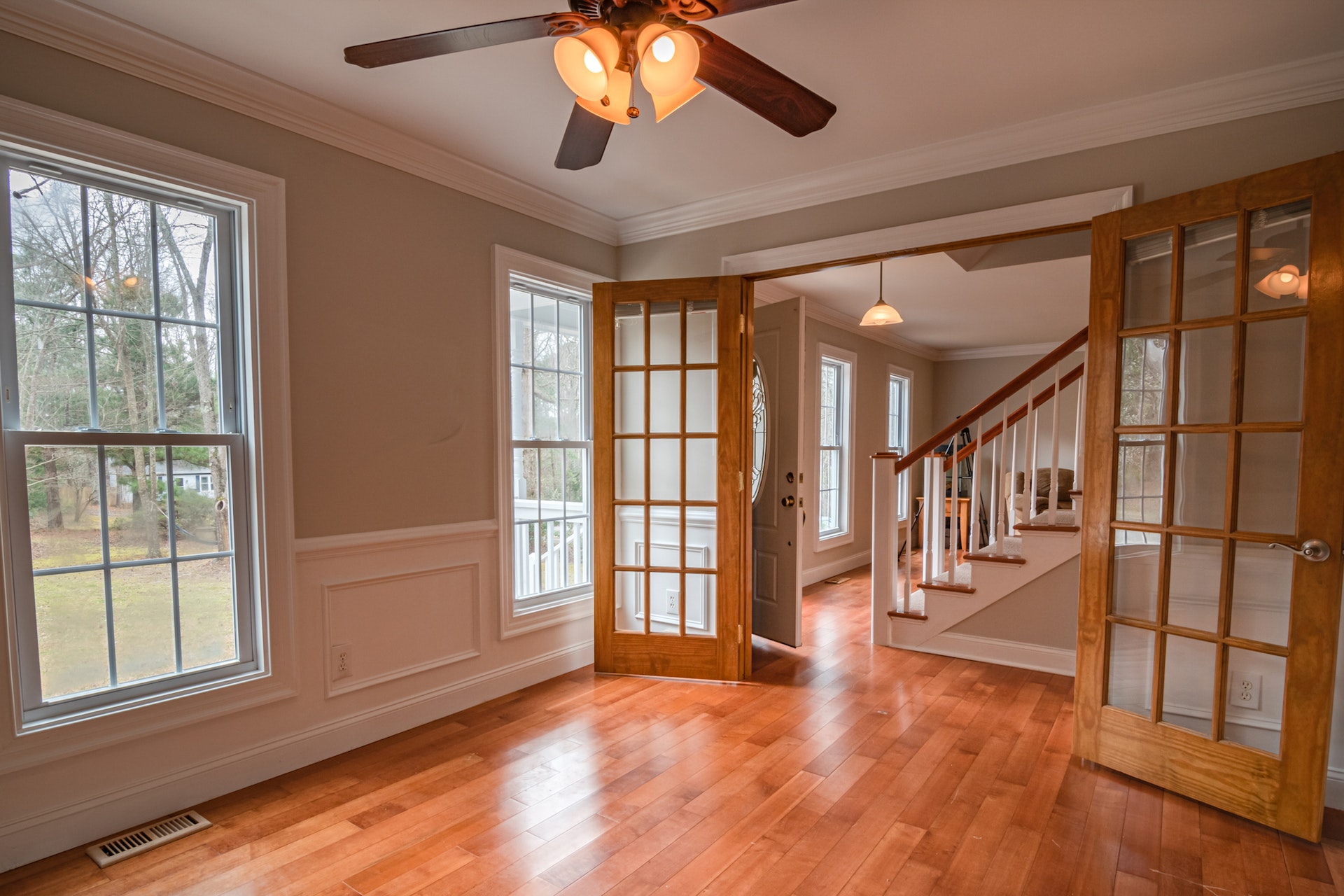 Our Mission: Enhancing Lives Through Exceptional Spaces
Our company aims to improve our client's life by creating beautiful, functional living and working spaces. We provide exceptional customer experiences built upon a foundation of trust, transparency, and attention to detail. We are committed to delivering customized services that meet and exceed our client's expectations. We adhere to strict and high workmanship, safety, and professionalism standards.
The Team Behind the Magic
The backbone of Celebration Windows & Doors is our incredible team of experts, whose combined experience and passion make every project a success. Each member brings unique skills and a commitment to excellence that ensures our clients receive the best possible service. Our team constantly hones its craft, stays up-to-date with industry advancements, and works together to create extraordinary results. With us, you can trust that your project will be handled by professionals who genuinely care about your satisfaction.
Our Six Pillars of Excellence
We live by a set of core principles that shape our approach to business and help us maintain our unwavering commitment to excellence. By staying true to these values, we ensure our clients receive the highest quality service while contributing positively to the Celebration community.

The Celebration Window Replacement & Door Installation Advantage
Choosing us means you're not just opting for a service provider but becoming part of a family that genuinely cares about your home or business. We understand that your property is an investment, and we treat it as if it were our own, delivering results that exceed expectations and stand the test of time.
a. Our team conducts an in-depth evaluation of your window and door needs, addressing any concerns regarding aesthetics, functionality, and budget.
b. We communicate any critical information necessary for seamless project execution, ensuring minimal disruptions to your daily life.
c. Our team provides a detailed proposal with visual aids and plans, empowering you to make an informed decision and feel confident moving forward.
a. Our dispatch department assigns an experienced team that best suits your unique project requirements and timeline.
b. Our administrative staff assists with setup needs, ensuring a smooth and hassle-free process.
c. We coordinate with our manufacturers and confirm setup for each project, guaranteeing no delays for our clients.
a.
Our project managers collaborate closely with you to ensure each project runs smoothly, maintaining open communication throughout the process.
b.
Upon successful completion, our lead conducts a thorough quality assurance inspection and reaches out to you for project sign-off and feedback. At Celebration Windows & Doors, we only leave a job site with complete customer satisfaction!