Bow Window Replacement Celebration FL
Limited Time Offer: Buy 1 Window, Get 1 Window at 50% OFF.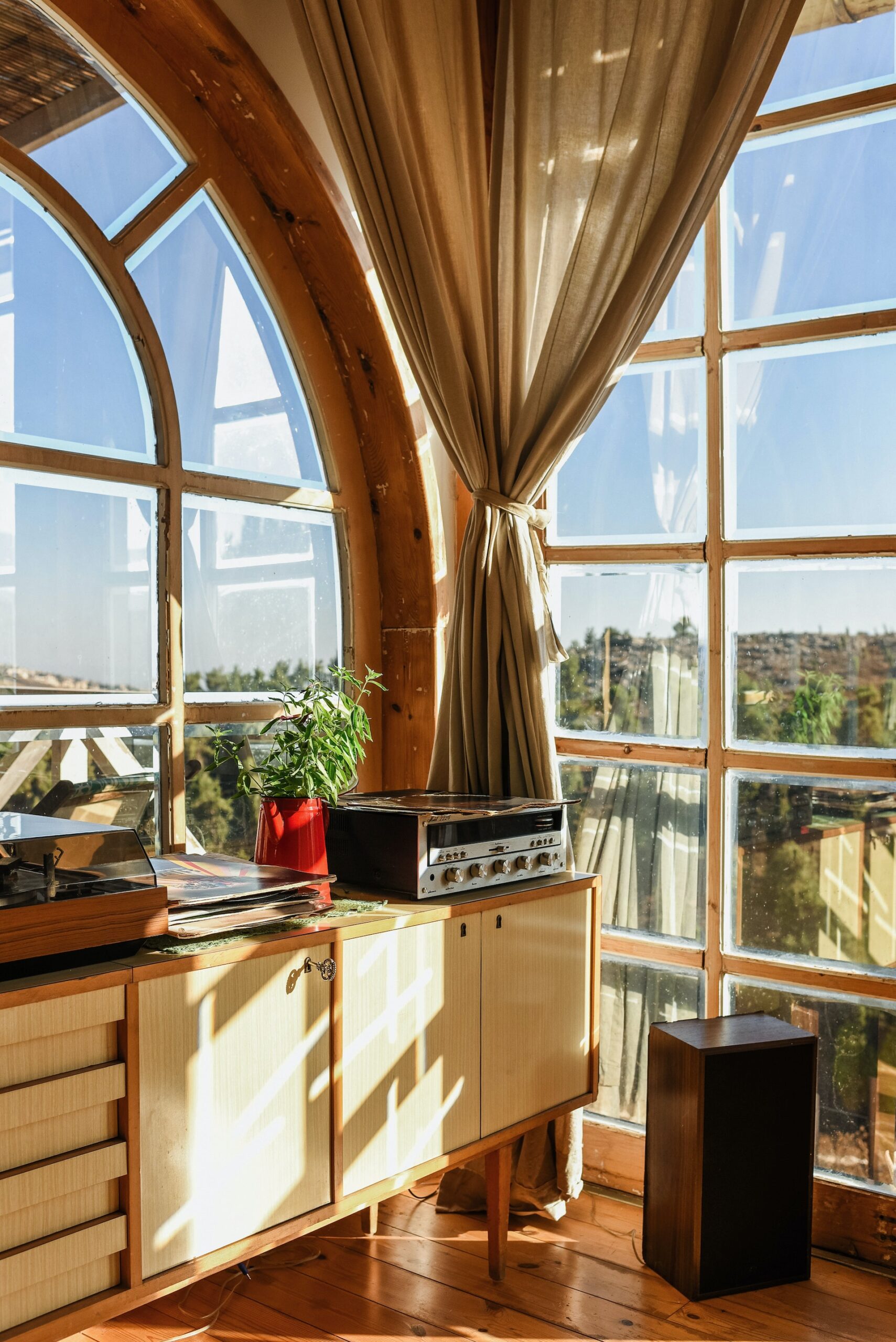 Bow Windows
Bow windows are a beautiful architectural feature that brings elegance to any space. They consist of a curved series of windows that extend outward from the wall of the building. Unlike bay windows, which have sharper angles, bow windows are characterized by their gentle, rounded shape. This design allows for a wide, panoramic view and floods the room with natural light.
Where to Install Bow Windows?
Bow windows are a versatile addition to any space, be it a living room, dining area, or even a spacious kitchen. Their aesthetic appeal and the sense of openness they bring make them ideal for rooms where you wish to capitalize on views or simply add an architectural feature to elevate the room's design.
Selecting the Right Bow Window Grid
Celebration Windows & Doors
Your Guide to Bow Window Replacement Materials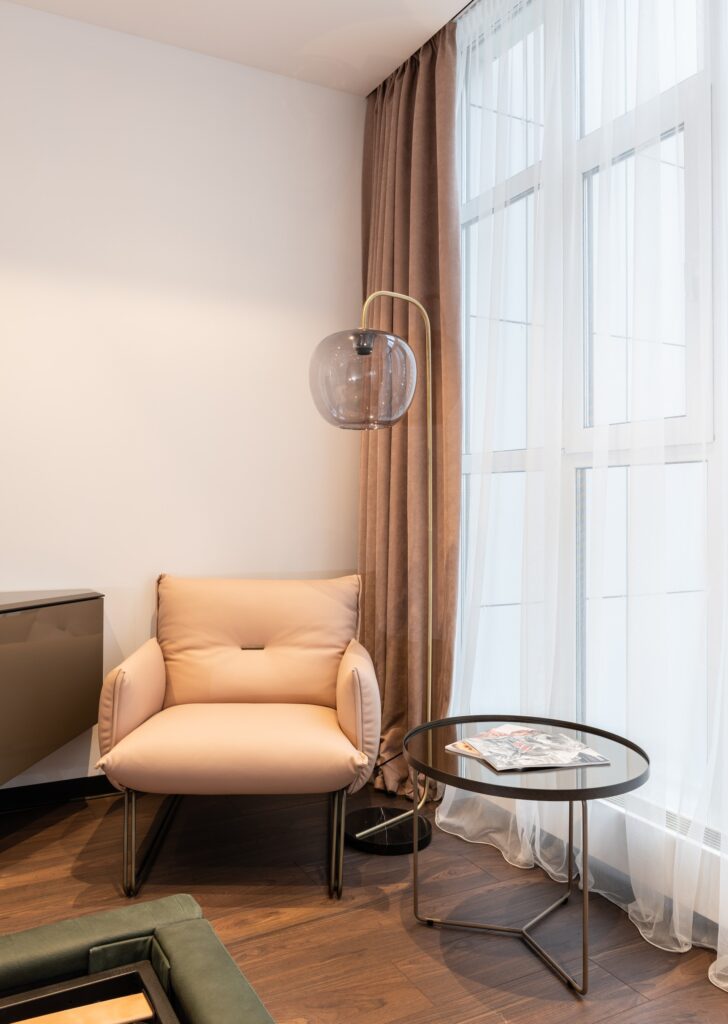 Why Bow Window Installation Is For You?
Bow windows are not just windows; they're a statement. They offer numerous advantages that make them stand out:
Celebration Windows & Doors
Our Bow Window Services in Celebration, FL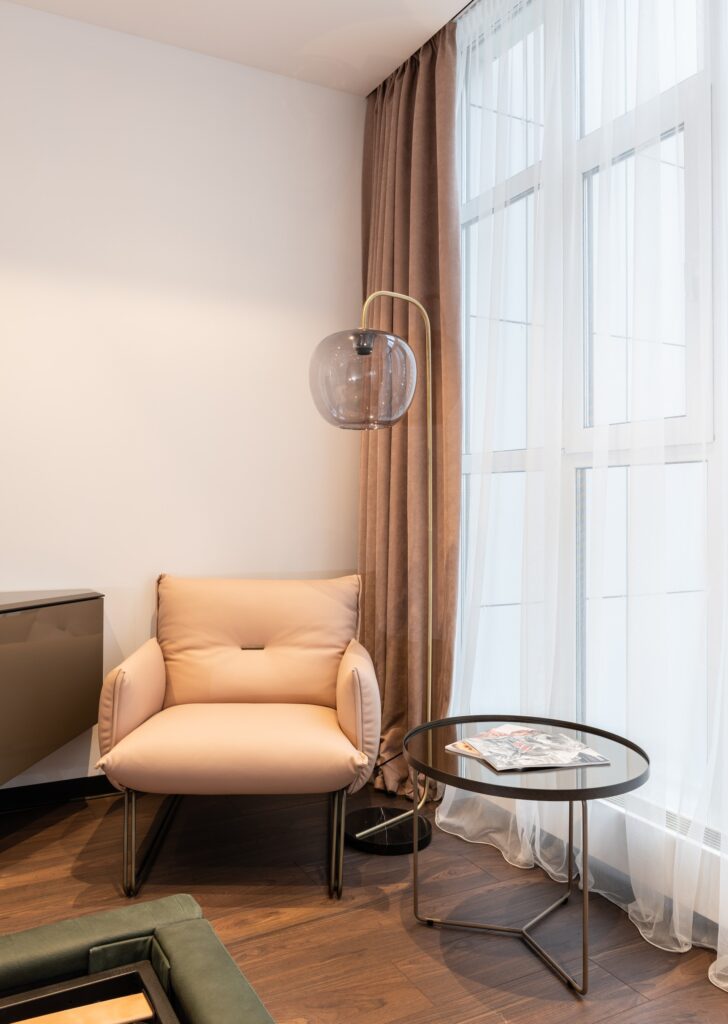 Frequently Asked Questions About Bow Windows