Premier Replacement Doors in Celebration, FL
Limited Time Offer: Buy 1 Window, Get 1 Window at 50% OFF.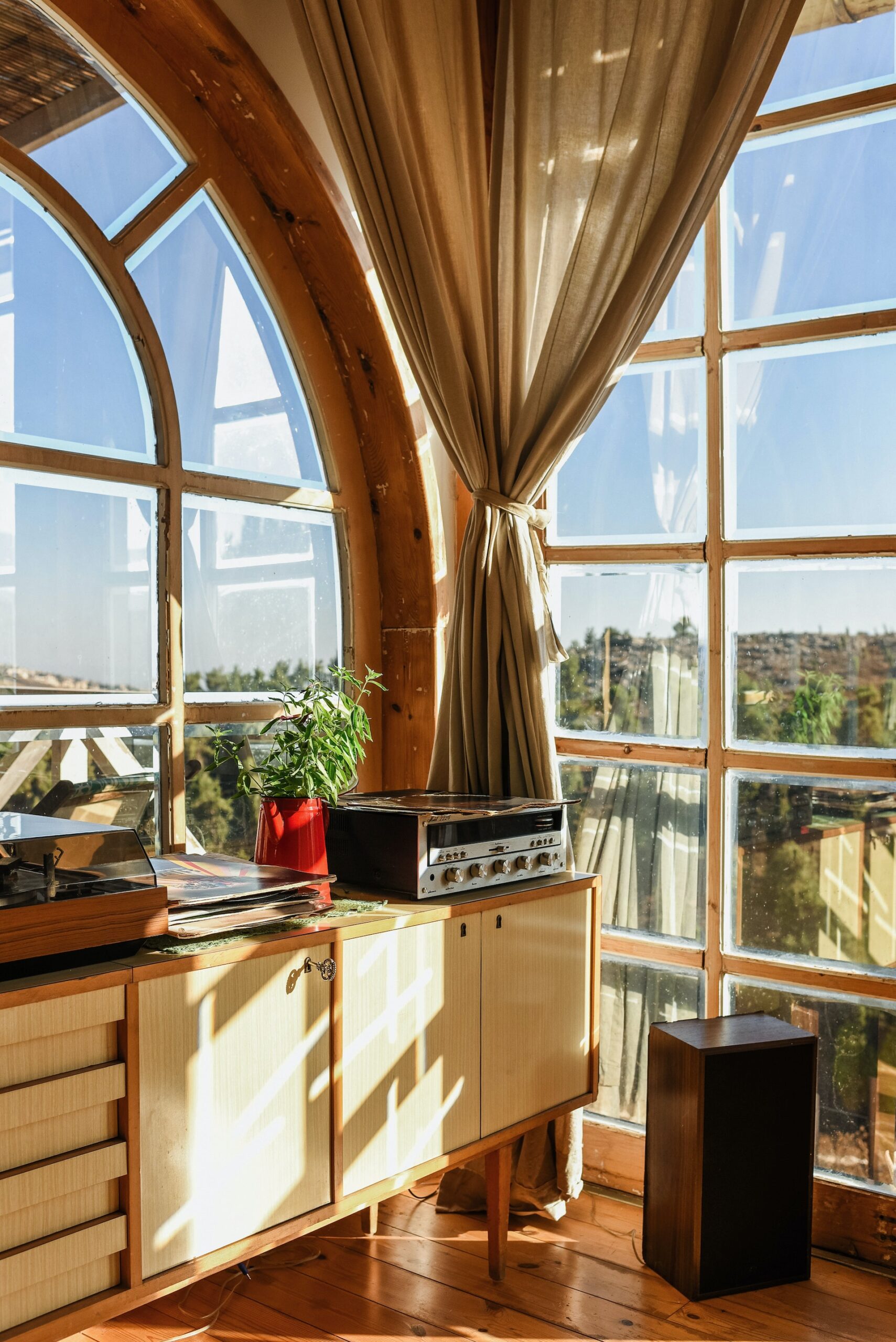 Replacement Doors
Replacement doors are essentially upgraded doors that are installed in place of older, worn-out, or outdated doors in a home or establishment. As buildings age, doors can undergo wear and tear, become less efficient in terms of insulation, or simply fall out of style. Opting for a replacement door isn't just about aesthetics; it's also about enhancing security, improving energy efficiency, and elevating the overall ambiance of a space.

In Celebration, FL, where architecture and design preferences evolve, staying updated with modern, durable, and efficient doors is vital. Whether you're looking to enhance the curb appeal of your home, improve energy conservation, or elevate security, replacement doors provide an effective solution. With a myriad of styles, materials, and finishes available, they offer both functionality and a fresh look tailored to your preferences.
Your Door Frame Options For Your Replacement Doors in Celebration, FL
Exploring Replacement Door Types: Choose the Best Fit
Frequently Asked Questions About Replacement Doors