Hurricane Protection Door Replacement Celebration, FL
Limited Time Offer: Buy 1 Window, Get 1 Window at 50% OFF.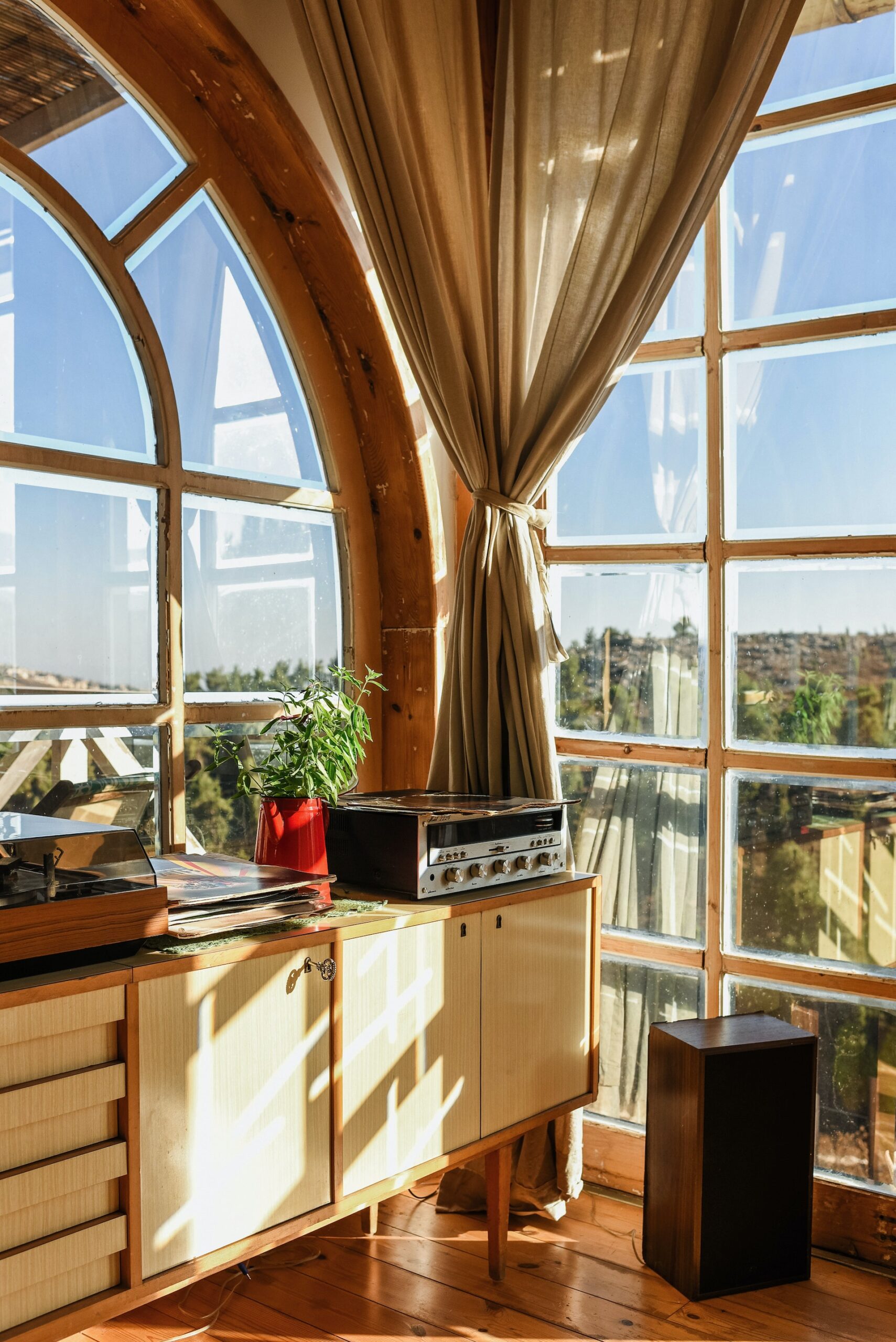 Hurricane Protection Doors
Hurricane Protection Doors are more than just ordinary doors; they're a shield against nature's fury. Crafted using superior materials and technology, these doors are designed to stand strong against the violent forces of hurricanes, often withstanding high-speed winds and flying debris. They have reinforced frames, thicker panels, and special locking mechanisms, ensuring that even during the most severe weather conditions, the residents of Celebration, FL, can have peace of mind knowing their property is protected.
Where to Install Hurricane Protection Doors?
In Celebration, FL, where hurricanes are a genuine threat, it's wise to consider Hurricane Protection Doors for all external entries of a property. Whether it's the main entrance, back door, or any other external passage, ensuring every entry point is secured boosts the overall protection of a home or business. Making this choice ensures maximum safety and a firm peace of mind, even when the skies turn gray.
Why Choose Hurricane Protection Door for Door Replacement in Celebration, FL?
The Best Material Options Used for Hurricane Protection Door Replacement
Frequently Asked Questions About Hurricane Protection Doors