Celebration Windows and Doors
The Best Window Replacement Celebration FL & Door Installation Services
Limited Time Offer: Buy 1 Window, Get 1 Window at 50% OFF.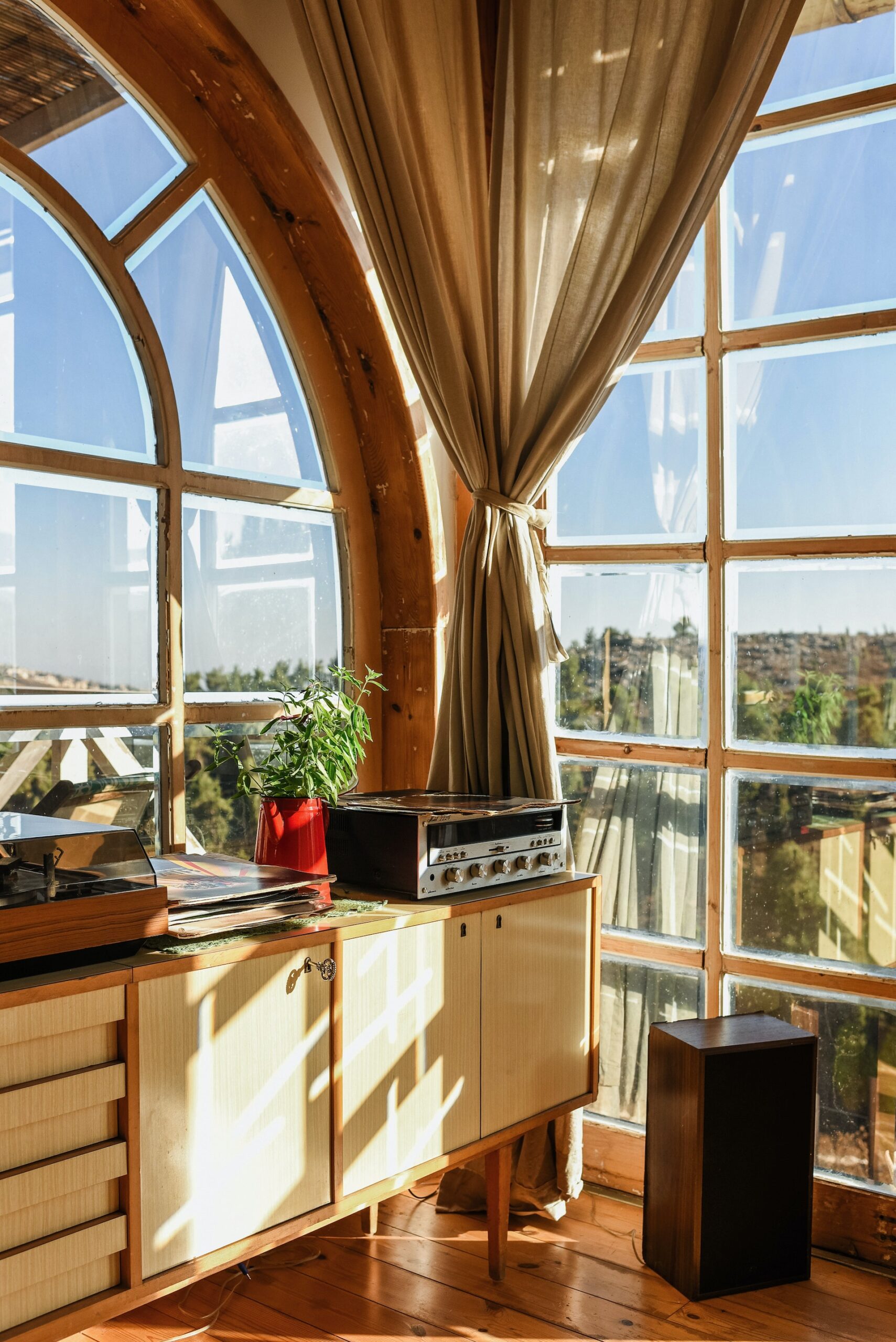 Celebration Windows and Doors
Our Comprehensive Celebration Window Replacement & Door Installation Services Offered
Our years of experience in the industry have made us the premier choice for all window and door needs in the Celebration, Florida area. Here are services we offer to both homeowners and businesses alike:
Celebration Windows & Doors
Best Windows Installation & Replacement Windows in Florida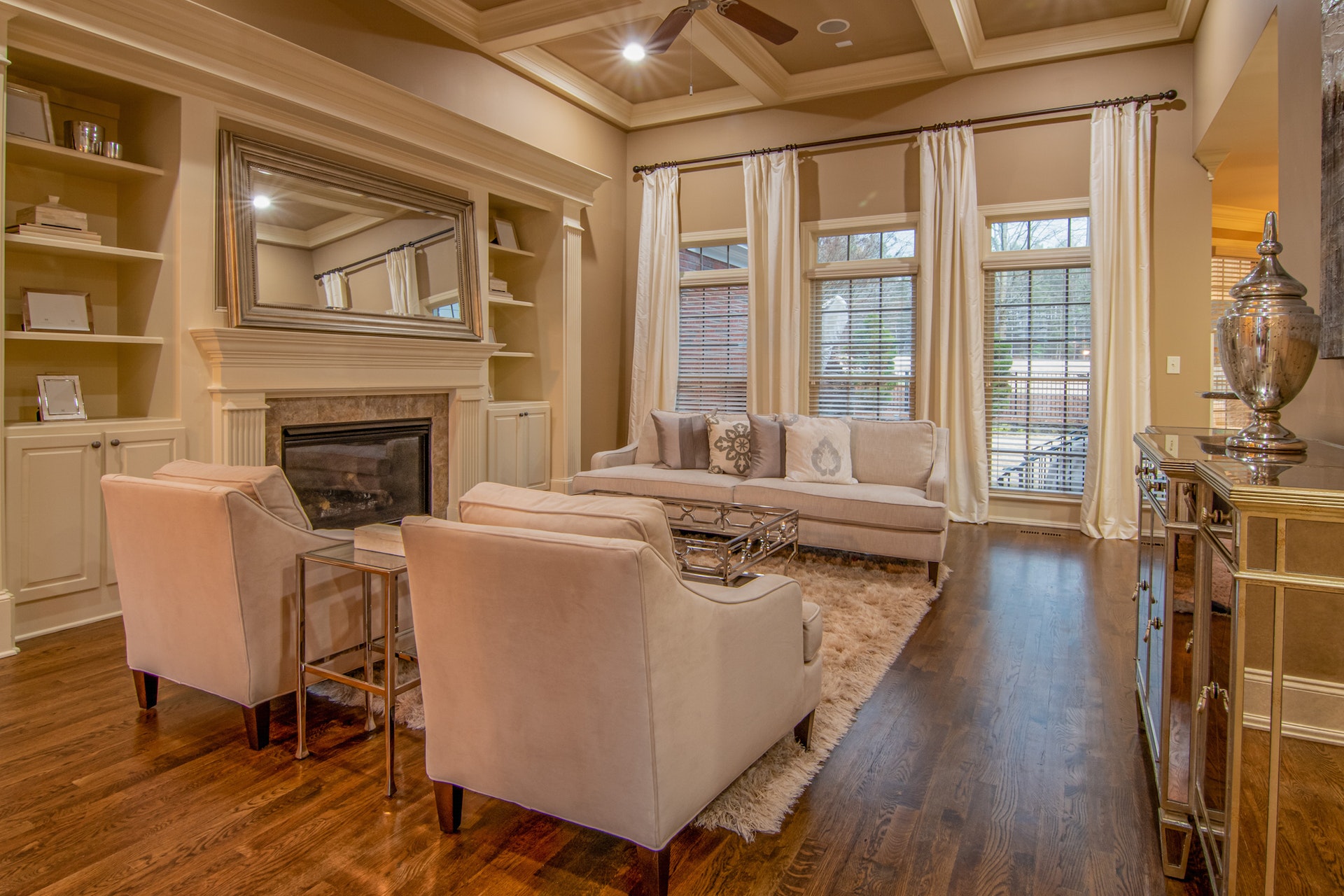 Celebration Windows & Doors
Celebration Windows & Doors sets itself apart from other companies in the area by offering an unparalleled combination of superior craftsmanship, exceptional customer service, and a deep understanding of the needs of homeowners and businesses in the Celebration, FL area. In an industry where the competition can be fierce, our commitment to providing the best possible window replacement and door installation services has earned us a solid reputation for quality and reliability.
Our commitment to exceptional craftsmanship, attention to detail, and outstanding customer service has made us the go-to choice for homeowners and business professionals in need of window and door services in Celebration FL, and the neighboring communities. We strive to do an amazing job in a timely and professional manner all the time.
Areas We Serve in Florida
As one of the leading window installation companies in Florida, we're committed to enhancing the lives of our clients across the region by providing the best window replacement and door installation services. If you're near Celebration, Florida, our window installer company is here to help you make the right choice for your home improvement needs!
Nearby Service Areas:
Kissimmee

Lake Buena Vista

Windermere

Clermont

Davenport

Winter Garden

St. Cloud

Haines City

Poinciana

Orlando. FL
Why Choose Celebration Windows & Doors?
Here are the reasons why you should choose us among other Celebration window installers in the area:
Celebration Windows and Doors
What Our Clients Are Saying
Providing an excellent job and doing things correctly in a timely manner has always been our priority and these have never changed since the inception of our company. Since then, our pool of clients in both residential and business spaces has provided us with positive reviews for both our window and door services offered.
I recently had Celebration Windows & Doors replace all the windows in my home, and I couldn't be happier with the outcome. The team was professional, efficient, and paid close attention to detail. The new windows have not only improved the appearance of my home but also made it more energy-efficient. I've already noticed a decrease in my energy bills! I highly recommend Celebration Windows & Doors to anyone looking for top-notch window replacement services.
Mike Sendler
Residential Client
We recently moved to a new home in Celebration and needed to replace the front door. We contacted a great company, Celebration Windows & Doors, and they made the whole door and process a breeze. The team helped us choose the perfect door for our home, and the installation was flawless. The new door has significantly improved our home's curb appeal, and we couldn't be more pleased with the result. I would definitely and strongly recommend using their door installation services to anyone in need.
Charmaine Tobey
Residential Client
As a property manager, I have worked with several window and door companies, but Celebration Windows & Doors is by far the best. Their team is professional, knowledgeable, and always punctual. They recently replaced the windows for one of our commercial properties, and the transformation was impressive.
The new windows not only improved the building's overall appearance but also increased its energy efficiency. I will continue to use Celebration Windows & Doors for all our future projects and highly recommend them to others.
Delmar Byers
Commercial Client
We recently decided to renovate our office building, and part of the cost estimate for the project involved replacing the entry doors. Celebration Windows & Doors provided outstanding service from start to finish. Their team was extremely helpful in guiding us through the entire process, from selecting the right doors to the actual installation. The end result was fantastic – the new doors have added a modern, professional touch to our building. We've received numerous compliments from clients and employees alike. I highly recommend Celebration Windows & Doors for any commercial front door repair or installation needs
Shanna Margolis
Commercial Client
Why is Energy Efficiency Important in Window Replacement?
Your Complete Guide to Energy Efficiency in Celebration Window Replacement
Choosing to replace your windows is a big step in home renovation and upgrade. The role of energy-efficient windows cannot be overlooked when it comes to making your home more efficient, saving money, and improving aesthetics. 
In this guide, we'll explore the various aspects of energy efficiency in window replacement, helping you make a cost-effective decision.
Window Replacement Materials
Materials and Glass Types for Your Celebration Window Replacement Project
If you're considering a home renovation or upgrade, window replacement promises aesthetic improvements and functional advantages like energy efficiency and noise reduction. Here, we zoom in on two crucial attributes for your window replacement process: Material and Glass Type.
Our Window Installation and Replacement Glass Types
Full Frame Window Installation
Certified Comfort: Elevate Your Home with Our Window and Door Services
We stand out among other Celebration window installation companies and Celebration window replacement companies. No job is too big or too small for our skilled team. We offer a range of services, from residential door replacement to complex window replacements in Celebration and beyond.